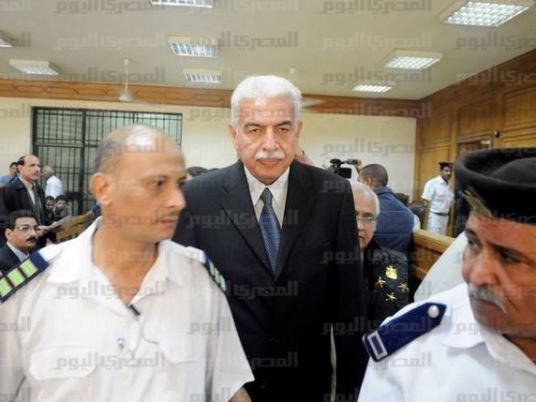 An Egyptian court ordered a second retrial on Wednesday in a longrunning graft case against Ahmed Nazif, prime minister under ousted president Hosni Mubarak, judicial sources said.
A court sentenced Nazif to five years in jail for graft in July in the first retrial in the case.
The second retrial, ordered after Nazif won an appeal against his conviction, begins on Feb. 3.
Many Egyptians who lived through Mubarak's rule view it as a period of autocracy and crony capitalism. His overthrow in an 18-day revolt in 2011 embodied the hopes of the "Arab Spring" uprisings that shook autocrats from Tunisia to the Gulf.
In the aftermath of his overthrow, Mubarak, his sons and many of his aides were tried on charges varying from murder of protesters to corruption.
More than four years on, however, Egypt is ruled by another general-turned-president and many Mubarak-era figures have been released or seen their trials drag on inconclusively.