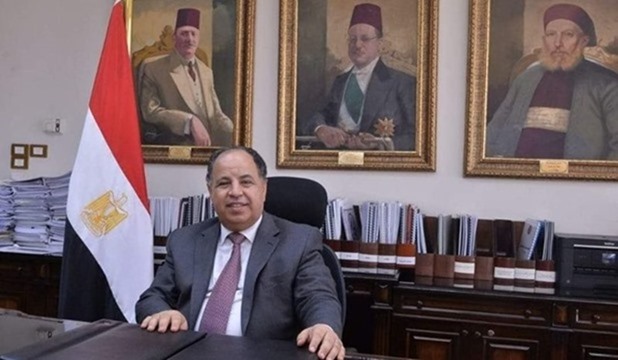 Finance Minister Mohamed Maait is set to represent Egypt at the G20 Finance Ministers meetings, held on Feb. 24-25 in India.
The Finance Ministry said in a statement on Friday that Maait is set to present Egypt's vision on handling current global economic challenges and unprecedented crises.
Maait will also shed light on several development projects carried out by the government under its Sustainable Development Strategy (SDS): Egypt Vision 2030.
The meetings are set to be attended by representatives of major global financial institutions, including the International Monetary Fund, the World Bank, the United Nations, and the European Union, among others.
MENA