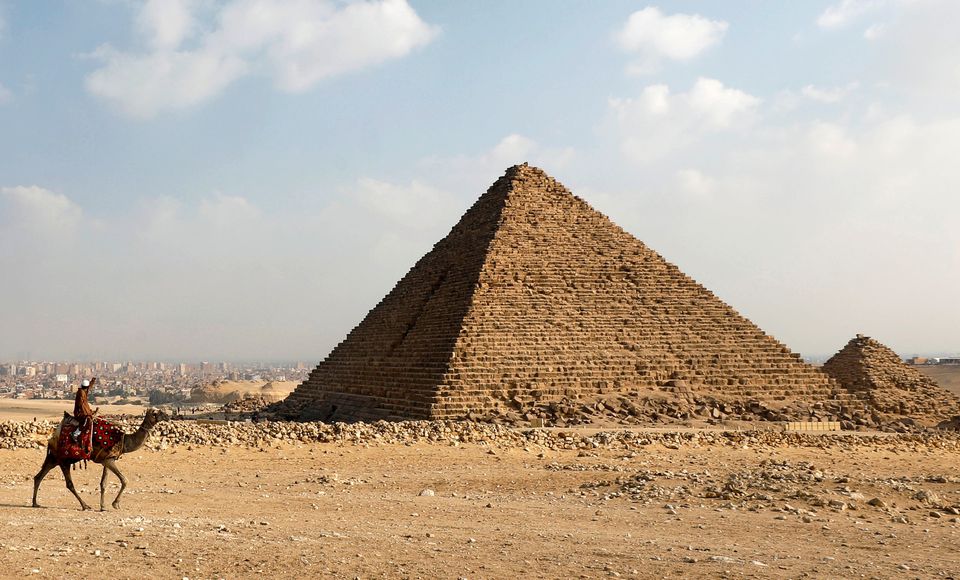 The Egyptian General Authority for Tourism Promotion participated in the annual conference of the United States Tour Operators Association (USTOA),  held from November 28 to December 2 in Houston, Texas, US.
CEO of the Egyptian General Authority for Tourism Promotion Amr al-Qady, President of the Egyptian Tourism Federation Ahmed al-Wasif, Director of the North American Unit of the Egyptian General Authority for Tourism Promotion Wael Mansour, and more than 30 Egyptian tourism companies and hotels participated in this conference.
Qady explained that Egypt's participation in 2022 comes as a continuation of the authority's participation in this international tourism gathering.
The event celebrates its 50th anniversary of the establishment of the USTOA.
The authority concluded its participation in the conference by sponsoring the official luncheon for the conference.
This was held in the presence of Egyptian officials and more than 800 US and international tourism and airline companies.
Mansour said the conference included many seminars and panel discussions in addition to bilateral meetings between the authority and the US tour operators, adding that this conference is an important opportunity to communicate with professional partners in the US.
This is one of the most important markets exporting tourism to Egypt due to the high US tourist spending rate and the competitive advantage of the Egyptian tourist destination in the US market.
Mansour also referred to the numerous meetings held by the CEO of the authority during the conference period with representatives and officials of US tour operators, during which he explained the advantages and distinctive elements of the Egyptian tourist destinations.
Also the various tourist experiences that the tourist can enjoy during his visit to Egypt
During these meetings, ways of cooperation were discussed to further promote the Egyptian tourist destinations in the US market, which contributes to achieving more incoming tourist traffic from the US market to Egypt, he continued.
USTOA was established in 1972 and its official headquarters was established in New York City in 1975.
USTOA is one of the most important tourism organizations in the world and the most important in the US market.
It specializes in the affairs of American tourism agents and represents a tool for linking the sectors of the tourism industry in the US, including tour operators, airlines, government agencies, tourism bodies, and others.