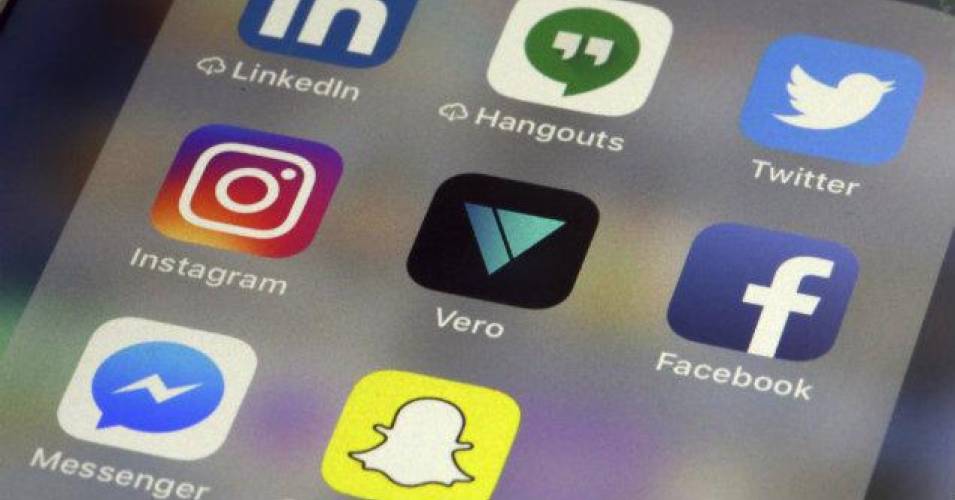 Egypt's parliament passed a bill on Monday that allows authorities to monitor social media accounts with  5,000 followers, and to block them if they are found to publish "fake news."
Moreover, Facebook and Twitter accounts with more than 5000 followers will be perceived as media outlets, therefore they can be prosecuted for publishing false news or statements that could urge readers to break the law. The term "fake news" was not further explained.
The legislation also puts the power  in the hands of Egypt's chief media regulator, who is handpicked by President Abdel Fattah Al-Sisi, to block accounts solely as well as to file criminal complaints against organizations and individuals if they urge to "defame or discriminate against individuals of religions."
According to the new law, a license should be obtained from the Supreme Council for Administration of Media before the creation of website. The council also has the right to suspend or block currently-established websites.
The bill, which has been taken into effect after it is ratified by Sisi, also states that journalists can only shoot news footage in places that are not prohibited, but does not explain further.
The law garnered mixed reactions from journalists in Egypt. While pro-government Chairman of Journalists' Union and Ahram newspaper Chairman Abdel Mohsen Salama welcomed the legislation, six journalism union board members expressed their objection to the bill's "vague phrasing", adding that such vagueness gives authorities an ultimate power over media outlets, according to AP.
"That power of interpretation has been a constant powerful legal and executive tool that was used to justify excessive aggressive and exceptional measures to go after journalists," Sherif Mansour, Middle East and North Africa programme coordinator for the Committee to Protect Journalists, told Reuters.
Critics also slammed the law for allowing journalists to be detained pending trial.
"It is a sad day for the press," Yahia Kalash, the former head of the journalists' union told AP.
Egypt was ranked 161 out of 180 countries in the 2017 Press Freedom Index, according to Reporters Without Borders advocacy group.