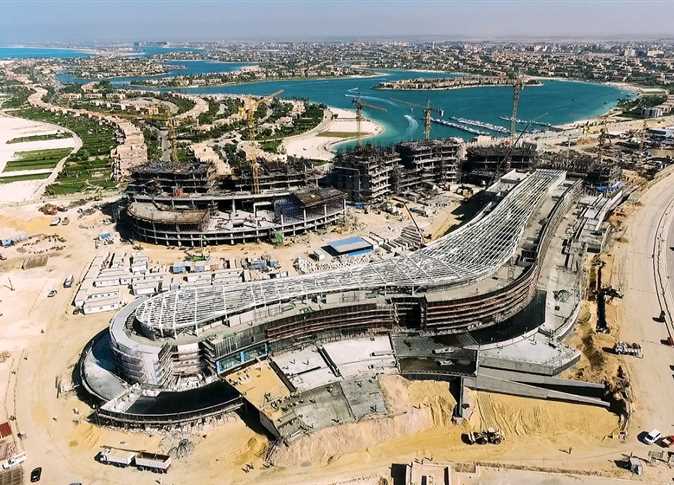 Government sources announced on Tuesday that Egypt's government is starting the second phase of a development plan for the North Coast region, following an expected reshuffle of the Cabinet.
The first phase of the plan concludes with the removal of leftover mines from World War II in the al-Alamein area, with the help of international financial support, alongside the construction of New Alamein city. According to the sources, the second phase involves receiving grants to remove the remaining mines following the successful 100 percent clearance in Alamein and the other areas covered in the first phase.
The sources noted that the government does not have the financial capacity to bear the full cost of the development plan, which covers four stages, and therefore there will be areas for investors to step in.
Other areas are also being prepared for investors after the current phase concludes, especially as each stage is independent within the general plan for the region's development.
The sources said that the plan includes the optimal utilization of the North Coast's unique location, alongside the establishment of tourist resorts according to international specifications and environmentally friendly industrial smart cities utilizing modern technologies.
The sources added that the north coast will be divided into several fourth generation cities, and the General Authority of Urban Planning and Development will be planning for the next steps as the first stage draws to a close.
Edited translation from Al-Masry Al-Youm