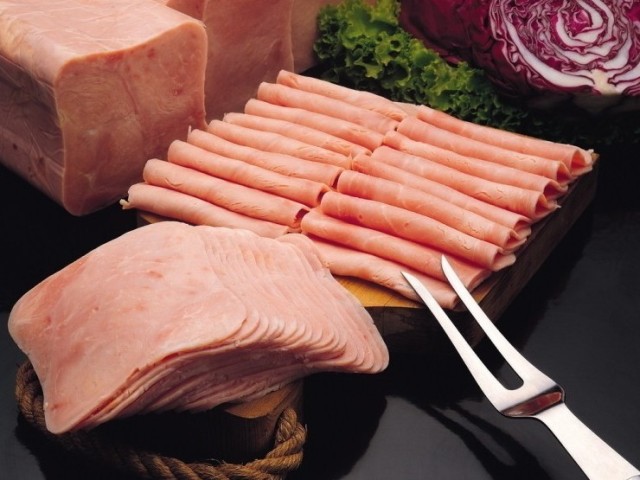 A portrait of a dark Nubian girl drawn with grilled rice, sesame and flour is one of many introduced by chef Samy Fayez, a member of the Egyptian team contesting in the second tournament of Dubai World Hospitality Championship.
This is Egypt's debut in the competition that runs from 30 October to 3 November, gathering 2532 cooks from around the globe.
"I made my portrait, which I dubbed 'Farha', in three weeks", said Samy. "I also made two statutes of salt, flour and chocolate".
Hossam Suleiman, who coaches the Egyptian team and heads the Egyptian Chefs Association, said seven cooks in the team represent 50.000 chefs at Egyptian hotels and restaurants. He added that their trainings and preparations lasted for two months at Cairo, Hurghada and Sharm al-Sheikh hotels. " We were eager to reflect the Nubian Egyptian spirit (in our dishes)", he says.
According to Suleiman, contestants vie to reflect the local cuisine of their countries. Egypt is competing with original dishes such as Koshary, Besara( creamy beans), salt fish, inter alia.
Edited translation from Al-Masry Al-Youm