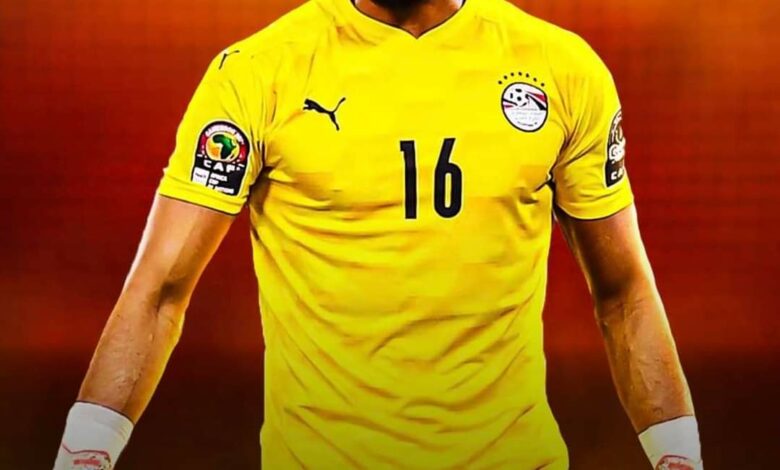 Egyptian President Abdel Fattah al-Sisi extended his greetings and appreciation to the players of the national football team for their good performance in the final of the African Cup of Nations.
In a Facebook post on Sunday, President Sisi said to the players: "you have earned the respect of everyone, you have been trustworthy, and you have honored your country, and we are all confident that you will make up for this title and make the Egyptians happy by qualifying for the World Cup."
"Our confidence in you and your technical leadership has not been shaken. What you have presented proves that you are capable of achieving the best, God willing," Sisi said.
Egypt lost the 2021 Africa Cup of Nations title to Senegal, 2-4 on penalties, in the final match of the tournament, at the Paul Biya Stadium in the Cameroonian capital, Yaounde, on Sunday evening.
Senegal won the African Nations Cup for the first time in its history. Senegal has lost the final twice before. The Pharaohs lost in the final for the second time after the 2017 edition against Cameroon, but Egypt remains the most successful team in AFCON with 7 titles.
Ahmed Sayed "Zizo" and Marwan Hamdi scored in the penalty shootout, while Mohamed Abdel Moneim and Mohannad Lashin missed.
Kalidou Koulibaly, Abdou Diallo, Bamba Dieng and Sadio Mane scored for Senegal, while Bouna Sarr missed.
Egypt and Senegal will meet again in two matches in March in the playoffs of the African qualifiers for the 2022 World Cup in Qatar.