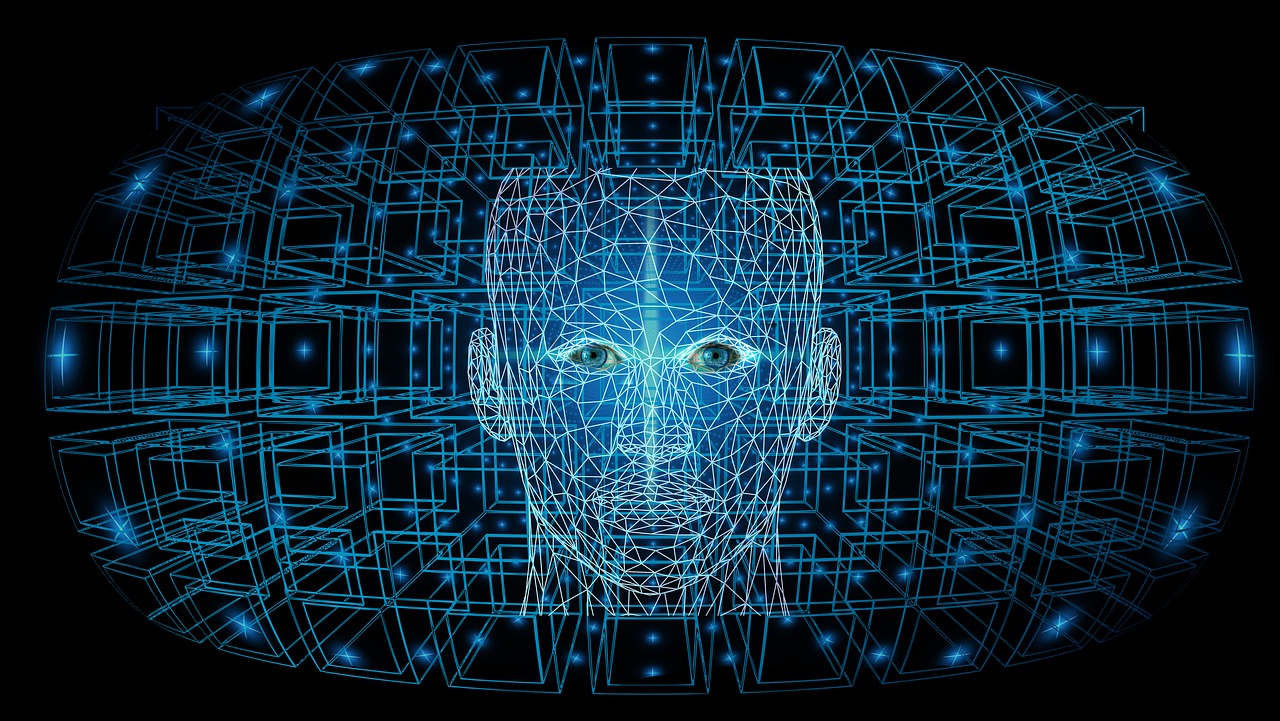 Egypt presented a proposal last month to form an African working group tasked with developing the first unified strategy on artificial intelligence across the continent, according to Golestan Radwan, advisor to the Minister of Communications and Information Technology on AI.
The initiative will provide the African continent the opportunity to present a unified African position in the field in collaboration with the private sector and international institutions, she added, going on to explain that the development of AI in Africa should reflect positively on other fields such as education, health and agriculture. 
At the Cairo ICT conference and exhibition on Monday, Radwan said that AI represents a great opportunity for the African continent to keep pace with technological transformations happening around the world, stressing as well the need to take advantage of AI technology across various fields.
This should help to reduce the gap between Africa as a developing region and other more developed states, she pointed out. 
Africa needs to project a unified voice in the areas of data protection, AI ethics, and human capacity building, as the requirements of each country vary according to a set of indicators and standards, Radwan said. 
Meanwhile, there are upwards of "three billion" opportunities to invest in the infrastructure market in Africa, according to Secretary–General of the International Telecommunication Union (ITU) Hamadoun Touré, who also pointed out that the free trade agreement reached by the continent's leaders bodes well for the telecommunications sector.
There also exists around 1.2 billion ICT users across the African market, according to Vice President of Dell Middle East and North Africa Mohammed Amin, which gives companies plenty of opportunities to invest in digital transformation.
Edited translation from Al-Masry Al-Youm