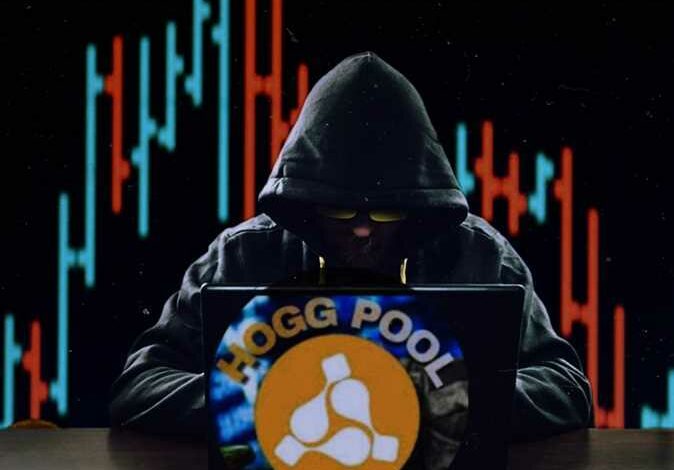 The Financial and Commercial Affairs Prosecution decided, on Sunday, to detain 29 suspects in the Hogg Pool platform scam pending investigation.
These are accusations against them of defrauding citizens and obtaining money through seizure and fraud.
The Ministry of Interior announced the arrest of the suspects on Saturday, on charges of defrauding citizens and seizing their money, which amounted to about LE 19 million.
The suspects admitted to police during investigations that they closed the application after they were able to steal millions of pounds.
They were in the process of launching another electronic application under the name RIOT for the same purpose in conjunction with completing their criminal activity.
The activity of Hogg Pool has continued for about a year, via their platform, until it was able to gain the confidence of thousands of its participants. The "Hogg Pool" platform has boasted that anyone can earn money through a mobile phone or computer.
The Huge Bull platform aimed at investing and mining digital currencies.
It then went on to collect millions of dollars, it then immediately closed the platform.
Egyptian users of the platform were im excess of over 600,000 subscribers.