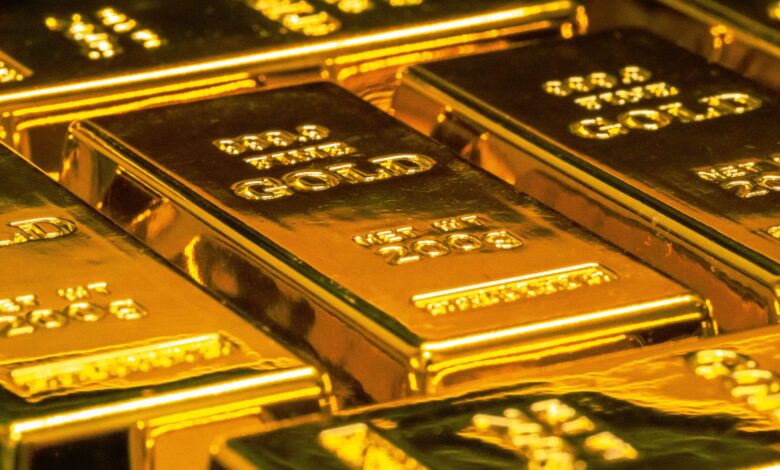 Egypt ranked 13th on the list of top gold buyers in the world over the past five years.
The list included three Arab countries: Egypt which ranked 13th (48.6 tons), Qatar ranking 14th (42.7 tons) and Iraq rankin 15th (40.5 tons), according to the World Gold Council.
A report by Bloomberg agency revealed the world's top central banks that bought gold in the past five years (2018-2022).
Russia topped the list of the largest buyers of gold in five years, as data showed that its purchases of the precious metal from 2018-2022 amounted to 462.8 tons.
According to the report, Turkey came in second place with purchases amounting to 287.2 tons, followed by India in third place with 227.3 tons.
The gold pound rose insanely high at the beginning of trading, on October 28 up by LE1,500 from Thursday, after the flotation of the Egyptian pound.