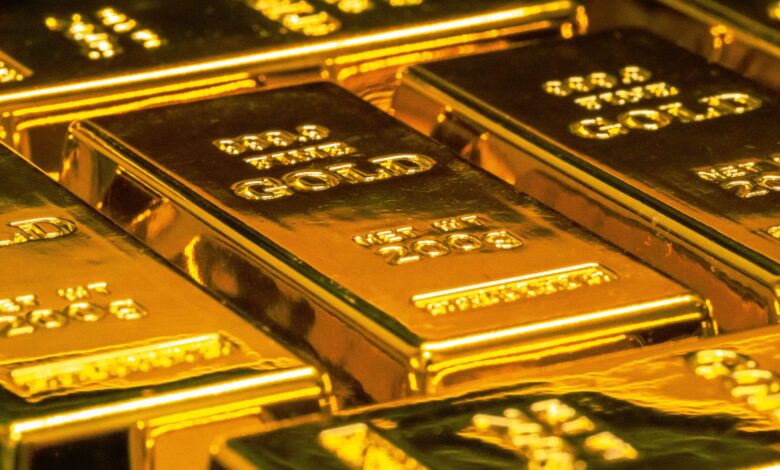 The Adviser to the Minister of Supply and Internal Trade for Gold Industry Affairs Nagy Farag announced Friday that Egypt ranks third globally in the growth of gold reserves.
He specified that Egypt does not rank third in total gold reserves but in terms of the strategic growth of its reserves.
Speaking to al-Hadath al-Youm channel, Farag explained that Egypt's strategic gold reserves for the year 2022 increased by about 44.6 tons, to reach 125.5 tons.
Egypt holds many promising gold mine areas, he added, besides the Sukari mine.
He said that Ministry of Petroleum and Mineral Resources is fully fulfilling its duty in this matter.