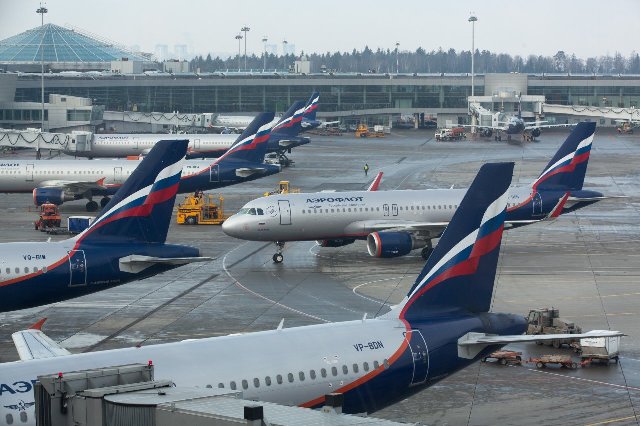 Cairo International Airport received on Sunday the second Russian Aeroflot flight, coming from Domodedevo Airport in Moscow.
Sources at Cairo International Airport added that the Boeing 738 departed for Moscow on Sunday.
The PJSC Aeroflot-Russian Airlines, commonly known as Aeroflot, resumed Moscow-Cairo flights on April 12, the first since they were suspended for more than two-and-a-half years following the October 2015 downing of Russian airbus A321 in Sinai.
Aeroflot added that it would run daily flights between Cairo and Moscow from June 12 to July 2, to meet the increase in demand in travel to Russia, which will host the FIFA World Cup 2018.
Russia and Egypt have been negotiating the resumption of flights for over a year.
Russia suspended flights with Cairo in October 2015 when a Russian passenger plane was downed over the Sinai peninsula after taking off from the popular tourist resort Sharm el-Sheikh, killing all 224 people on board.