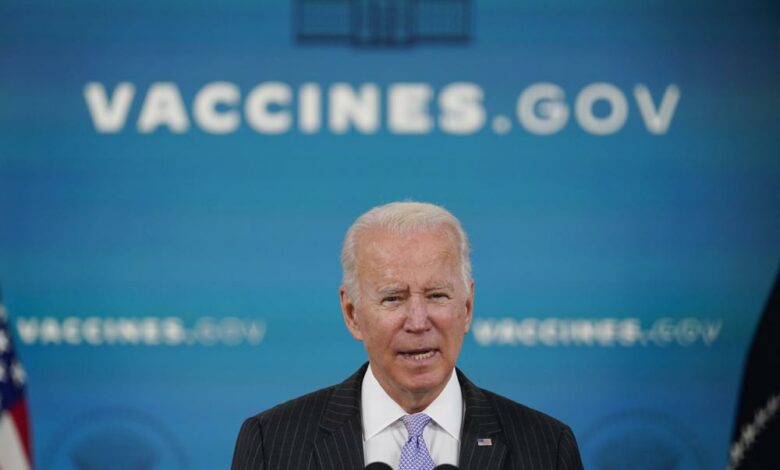 The United States of America has provided for Egypt two mobile medical clinics to fight coronavirus. Egypt received two mobile clinics, consisting of (analysis laboratories – corona tests), with supplies provided by the US government, in order to strengthen measures to combat the spread of the virus.
This comes within the framework of the cooperative relations between Cairo and Washington, and the United States' interest in supporting friendly countries to confront the coronavirus pandemic.
In his speech during the reception ceremony, the Director of the Medical Services Department of the Armed Forces stressed the continued keenness to support relations of cooperation between Egypt and the US in various fields and the American solidarity with Egypt in its war against one of the most important humanitarian disasters.
The US ambassador in Cairo expressed his full appreciation for the role played by the Egyptian state in confronting the virus.
It is scheduled that the two clinics will be affiliated with the Department of Medical Services of the Armed Forces, and these mobile clinics and it is expected that it will have a significant impact in supporting the medical sector in general.
Egypt had sent shipments of medical aid, including medicines and medical supplies to the United States of America in recent times also as part of the ongoing friendly cooperation.
The reception ceremony was attended by a some of leaders of the armed forces.