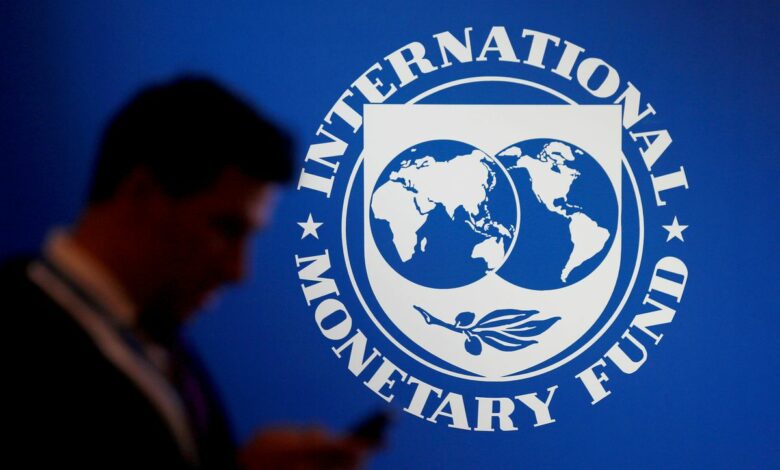 Egypt recorded in the fiscal year ending in June 2022 a growth rate of 6.6 percent, and a primary surplus of 1.3 percent reducing the total deficit to 6.1 percent of GDP, bringing the debt rate of budgetary agencies to 87.2 percent of GDP, Finance Minister Mohamed Maait said.
Maait added that the government aims to reduce it to 75 percent by the year 2026.
A number of vital sectors have achieved good performance despite the unprecedented challenges that the global economy is witnessing, as the Suez Canal achieved the highest revenue of about US$7 billion, and the oil sector recorded surpluses of about $5 billion, while exports of natural gas recorded a monthly revenues of $600 million, Maait stated on the sidelines of the IMF and World Bank meetings in Washington.
Egypt targets to increase the oil sector revenues to $1 billion next January, in addition to increasing non-petroleum exports by 30 percent annually, Maait said.
Egypt adopted proactive policies to adapt to external shocks, maintain stable financial performance, and support social protection programs, he said, adding the government would continue economic and development reforms.