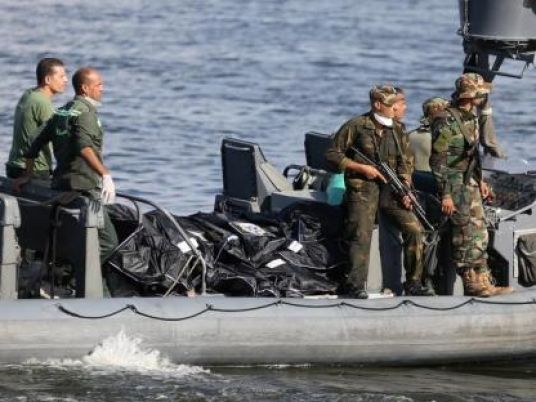 Egypt has referred two maritime inspection officials to trial for their role in the capsizing of a migrant ship that led to the death of over 200 earlier this year, state news agency MENA reported on Saturday.
A boat carrying about 450 people capsized off Egypt's northern coast in September. Some 202 bodies were subsequently recovered from the sea and 169 people rescued.
The largest Arab nation has said it is committed to developing a strategy to combat what has turned into a growing smuggling industry along its northern seaboard. It passed a law in October aimed at curbing human trafficking.
Egyptian authorities arrested four crew members just after the boat capsized in September and opened an investigation.
MENA said prosecutors ordered two inspection officials at the Egyptian Authority for Maritime Safety – a government agency – to trial after their investigation concluded that the inspectors colluded with the ship's captain to allow it to operate without a valid license.
The officials were not named.
A growing number of migrants have tried to cross to Italy from the African coast, particularly from Libya, where people-traffickers operate with relative impunity. But boats have increasingly departed from Egypt.