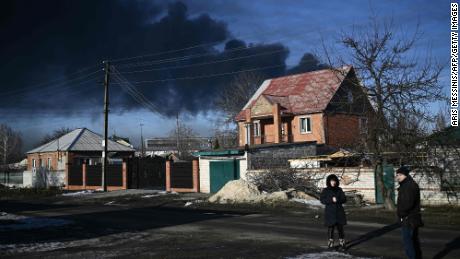 The Arab League is mulling holding an emergency meeting at the request of Egypt to discuss the developments in Ukraine.
The assistant secretary general of the Arab League Hossam Zaki said on Sunday that Egypt called for the meeting at the level of the permanent representatives.
Consultations are currently underway between the General Secretariat of the Arab League, Egypt, Kuwait, the current president of the Arab League Council, and the rest of the member states to consult on the proposed date for holding this emergency meeting.