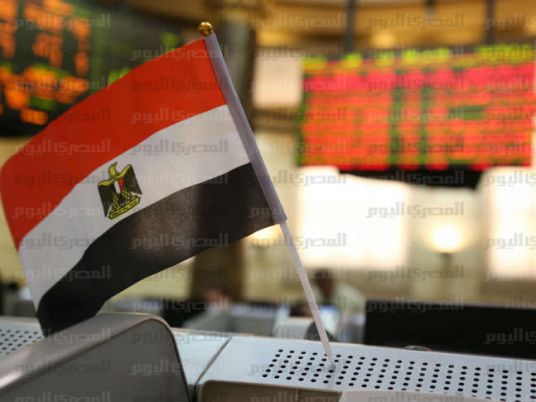 Egypt's Arab Investment Bank and the private sector arm of the Islamic Development Bank will launch an Islamic leasing firm in the third quarter, aiming to provide sharia-compliant financing to small businesses.
Despite strong growth in the Middle East and Southeast Asia, Islamic finance has lagged in Africa, home to a quarter of the world's Muslims, with the Islamic banks that are in place slow to provide long-term financing to the SME sector.
Enmaa Leasing Company, the latest firm set up by the Jeddah-based Islamic Corporation for the Development of the Private Sector (ICD) will have authorized capital of 150 million Egyptian pounds ($20 million), a joint statement said.
In June, the ICD signed separate agreements to help develop Islamic leasing businesses in Malaysia and Uzbekistan, as well as extending $5 million in financing to support SME lending in the former Soviet state.
Arab Investment Bank offers Islamic banking products in two of its 18 branches and is also planning to expand that range of products, the lender said.
The ICD is also in discussions with Nigeria and Ivory Coast to debut sovereign Islamic bonds (sukuk) after Senegal tapped the market last year; Niger has signed up for a sukuk programme worth 150 billion CFA francs ($260 million).