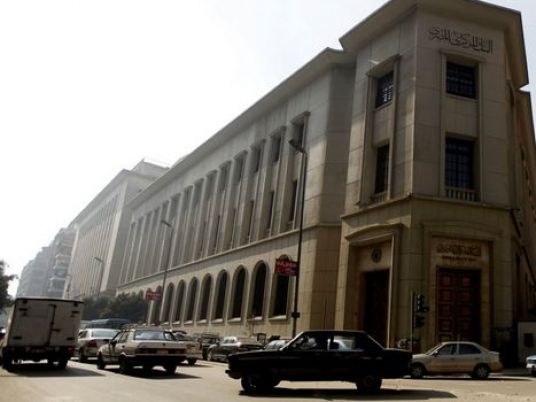 Egypt's central bank kept its benchmark interest rates unchanged at a monetary policy committee meeting on Thursday.
It kept the overnight deposit rate at 8.75 percent and the overnight lending rate at 9.75, the bank said in a statement.
Four out of five economists surveyed by Reuters had forecast that the bank would keep interest rates on hold.
In the statement, the bank's sub-governor for monetary policy said upside risks on the inflationary outlook from domestic supply shocks were largely mitigated by contained imported inflation. At the same time, the economy grew in the first half of the fiscal year.
"At this juncture, the MPC judges that the key CBE rates are currently appropriate given the balance of risks surrounding the inflation and GDP outlooks," Rania Al-Mashat said in the statement.
The bank has now held rates steady in three consecutive meetings after surprising analysts with a 50 basis point cut in January.
Urban consumer inflation rose to 13.1 percent in May from 11 percent the previous month and core inflation ticked up to 8.14 percent from 7.19 percent.