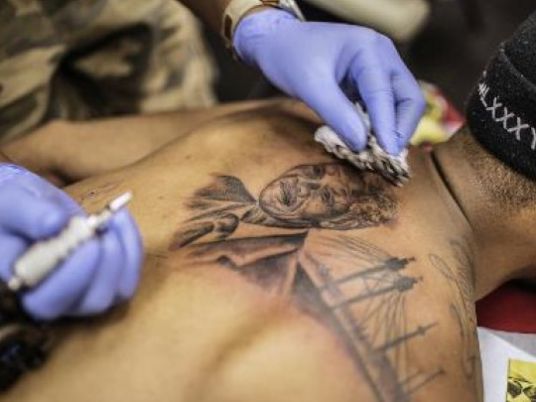 Egypt's cigarette monopoly Eastern Tobacco will establish a cigarette factory in Malawi with approximately US$40 million, according to an Egyptian stock exchange statement on Thursday.
The company said it is preparing studies for a production and packaging factory in Malawi and it will have a 51% stake in the factory.
In recent years the company's net profits have continued to rise every year, the exception being the fiscal year ending June 2011, when net profits fell to LE632 million.
The company posted LE908.4 million in profits for the fiscal year 2013/14, up from a reported LE754.4 million the same period a the previous year.