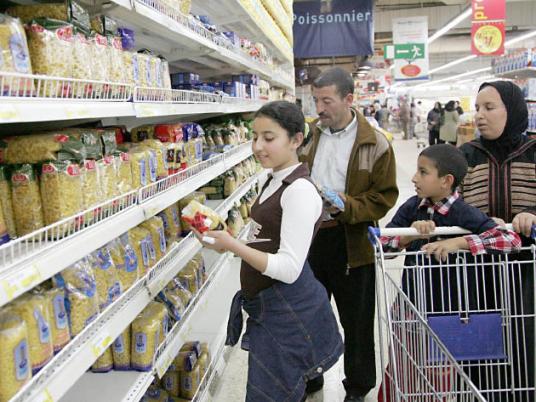 Egyptian foodmaker Edita signed two contacts worth $12 million with U.S.-based Hostess Brands LLC to buy the manufacturing rights of 11 new products and expand distribution, it said in a statement on Monday.
Hostess, is one of the largest wholesale bakers and distributors of breads and snack cakes in the United States and makes the well-known Twinkies and Ding Dongs snacks. It was bought by private equity groups in 2013.
Edita said the two contracts, signed on April 16, will be funded through a loan of 90 million Egyptian pounds ($11.8 million) over seven years from the National Bank of Kuwait.
One of the contracts involved manufacturing rights for a series of products. The other contract will enable Edita to extend its distribution of some goods it already has rights for to 12 additional countries, it said.
Edita is targeting sales of more than 2.5 billion Egyptian pounds in 2015, Chief Executive Officer Hani Berzi told Reuters in an interview this month.