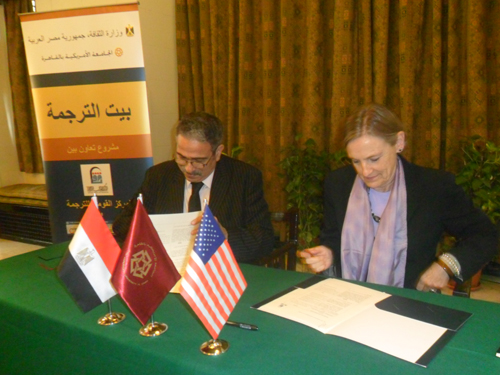 Egypt's General Authority for Supply Commodities (GASC) set a tender on Friday to buy an unspecified amount of wheat from global suppliers for shipment from November 1-10.
Mamdouh Abdel Fattah, vice chairman of GASC – Egypt's main wheat buying agency and one of the world's largest state importers of wheat – said it is seeking to buy cargoes of soft and/or milling wheat from the United States, Canada, Australia, France, Germany, Poland, Argentina, Russia, Kazakhstan, Ukraine and Romania.
Tenders should reach GASC by noon local time (1000 GMT) on Saturday, and the results should be released after 3:30 pm local time on the same day. Wheat bids should be free-on-board, with a separate freight offer.
GASC said there would be no change in this tender to its current protein specifications, which require a 12 percent protein content for Russian, Ukraine and Romanian wheat and 11.5 percent for French and US soft red wheat.
Earlier this week, reports indicated that GASC was studying whether to raise its protein requirements.
GASC also said on Friday it would leave the maximum moisture level for wheat in this tender unchanged at 13.0 percent.
At its last international tender on September 18, GASC bought 230,000 tons of Ukrainian, Russian and French wheat for October 21-31 shipment.
The agency is seeking to buy 55,000-to-60,000-ton cargoes of the following:
US North Pacific soft white wheat; US soft red winter wheat; Russian milling wheat; Ukrainian milling wheat, and Australian standard white wheat.
GASC is also seeking 60,000-ton cargoes of the following:
Canadian soft wheat; French milling wheat; German milling wheat; Argentine bread wheat; Polish milling wheat; Kazakh milling wheat and Romanian milling wheat.