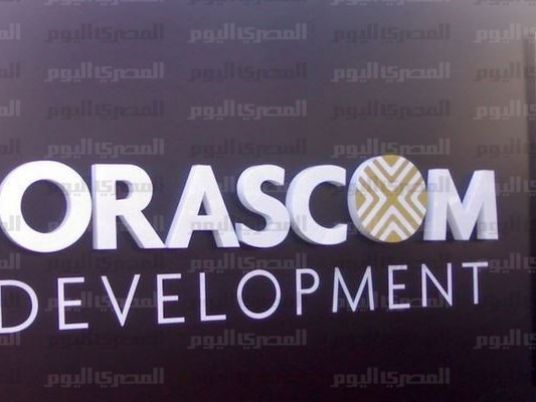 Egypt's Orascom Construction has been awarded a $420 million contract to revamp two government-owned power stations, the company said on Monday.
Orascom was part of a consortium that completed the build of the Assiut and West Damietta plants in the third quarter of 2015. The plants, which are operational and have a combined capacity of 1,500 megawatts, will now be converted to a so-called combined cycle from a simple cycle.
A combined cycle re-uses waste products, increasing capacity by 50 percent with no additional fuel intake.