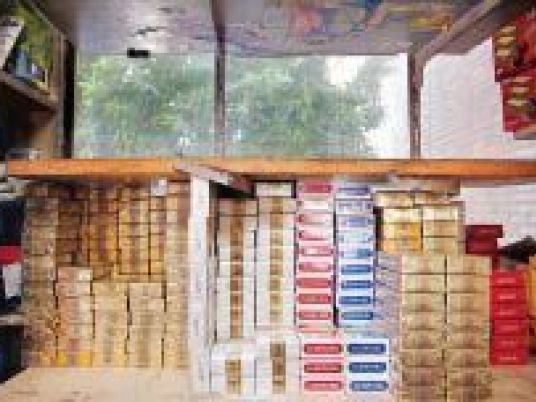 Egypt said Sunday it will raise the sales tax on both local and imported cigarettes as it confronts a major budget deficit.
The decision announced by the presidency increases a flat tax by at least 7 cents for a pack of less expensive cigarettes. More expensive brands will see an increase of at least 20 cents.
A similar move last July raised prices 25 to 40 cents per pack. One in four Egyptian adults smoke, according to a 2013 World Health Organization report.
Unrest since the 2011 overthrow of longtime autocrat Hosni Mubarak has battered the Egyptian economy. The vital tourism industry is a shadow of its former self and foreign investors have been hesitant to commit to what they once considered a promising emerging market.
President Abdel-Fattah el-Sissi's government has said it will take tough measures to close the deficit, reduce internal debt and slash unemployment. Last year el-Sissi partially lifted fuel subsidies, aiming to reduce the massive aid program that eats nearly a quarter of the state budget.
Cairo has grown to rely on massive influxes of aid from Saudi Arabia, Kuwait and the United Arab Emirates to keep its economy afloat and buttress the state budget.
The cigarette tax hikes come less than a month before Egypt is set to host a three-day international economic conference to support the country's economy and attract badly needed foreign investment.