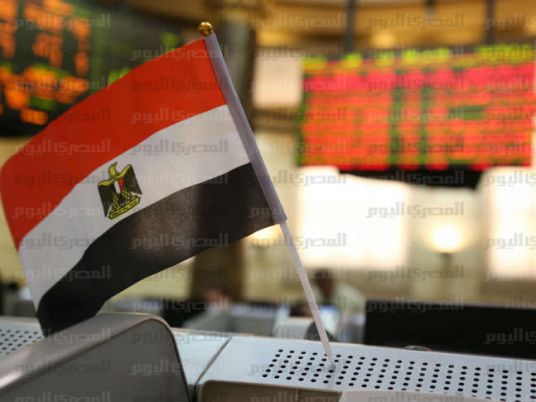 Egypt's Qalaa Holding will issue shares worth 4 billion Egyptian pounds ($560 million) by May 2015 to advance a major restructuring of the loss-making investment fund, a company official said.
Qalaa, one of Egypt's largest investment companies, has some $9.5 billion in assets under management, including dozens of firms mainly in Egypt, east and north Africa.
Reuters had reported last month that Qalaa was considering a swap of shares in the holding company for larger stakes in the firms in which Qalaa has invested.
That should help streamline its structure, boosting efforts to tighten its focus around five key sectors — energy, transport, agrifood, mining and cement — and bring an end to years of losses.
"The next capital increase is in April, May 2015 through a swap with more investors (from subsidiaries)", Amr El-Garhy, head of corporate finance and investment review, told Reuters on the sidelines of an investment conference on Thursday.
He said he expected the share sale to be launched "soon" but provided no details.
"We have no plans to float our subsidiary companies, so it is better for the subsidiaries to be part of the holding company," said El-Garhy.
Qalaa, formerly known as Citadel Capital, has moved from being a private equity firm to an investment holding structure. It boosted its capital by about $530 million in a capital increase that was launched in Oct. 2013 and fully subscribed the following April.
The share swap comes as confidence in the Egyptian economy and stock market is growing, after more than three years of turmoil following the 2011 uprising that toppled Hosni Mubarak.