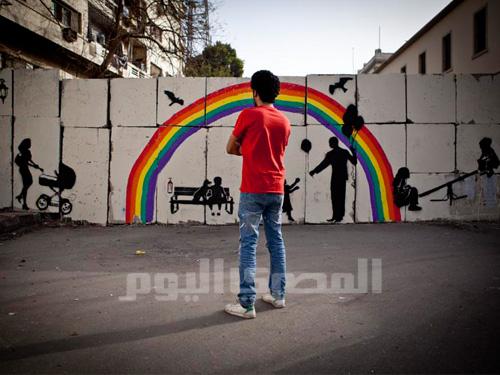 The Trade and Industry Ministry is intending to partake in a project seeking to turn the Safaga seaport into the country's first industrial seaport.
The undertaking, to be carried out in collaboration with the Ministry of Finance's public-private sector partnership unit, will be presented during the economic summit in Sharm al-Sheikh on 13-15 March.
Safaga seaport overlooks the Red Sea near Upper Egypt.
The trade and finance ministries had signed a protocol with the International Finance Corporation to fund studies on the seaport's development.
Hambrug Port Consulting had been selected to carry out technical studies for the port's development, according to Ossama Hashad, head of the Industrial Projects Authority (IPA).
Hashad told Al-Masry Al-Youm that the seaport would be the first industrial port in the country, and would represent a developmental shift in southern Egypt. He added that the project largely relies on the the government's so-called "golden triangle" (Safaga-a;-Quseir-Qens), which the government adopts as a future urban community in Upper Egypt and deems the second most important after the Suez Canal development project.
Hashad added that the prior project studies propose three industrial undertakings: raw phosphate, meat importing and procession and grain imports.
The first project is designed for implementation over 16 square meters, with a storage capacity of one million tons of hposphoric acid and a total of investments worth of US$90 million.
According to Hashad, the project involves two stations for unpackaged and liquid unloading, as well as isntalling docks and other requirements.
The second project, also on 16.000 meters, involves two undertakings. The first part is a station for the unpackaged unloading of grains, especially imported wheat before remanufacturing it. It has the production capactiy of 1.2 million tons annually. A 184-meter quay and 38 silos are to installed as part of the project.
That first part is of an investment cost of $60 million.
The second part is a food industry zone that hosts meat industries and a livestock market and an abbattoir, all with a total investments cost of $80 million.
The project secures 12,000 job opportunities, said Hashad.
The private sector will be responsible for financing, managing and operating the project until it is handed back at the end of the contract, while the government is responsible for providing the lands and relevant official clearances.