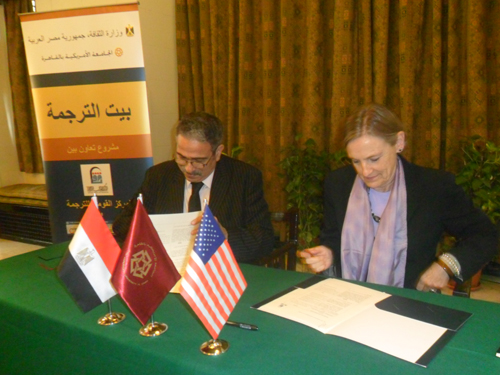 Rentals and sale prices in Egypt's real estate market are up despite the declining value of the Egyptian currency against the US dollar, the Oxford Business Group said in a recent report.
"Despite the weakening of the Egyptian pound, which has led to year-on-year (y-o-y) declines in rent and sale prices in some areas of the capital, rents and property values are up from the third quarter of 2014 in New Cairo and 6th of October City, with the exception of a 10 percent y-o-y drop in rents for apartments in 6th of October," the group explained.
"Sales prices for apartments rose by 5 percent y-o-y in New Cairo and 7 percent in 6th October, while rents were up 10 percent in New Cairo. Sales prices for villas in New Cairo and 6th October rose by 3 percent and 2 percent y-o-y, respectively, whie rents increased by 4 percent and 2 percent," it added.
According to OBG, Cairo expects the delivery of 18,000 prime residential units throughout 2016 and 2017.
"According to a third quarter review of the city's real estate sector by real estate consultancy JLL. Supply is expected to rise by more than 10 percent next year alone, up from 108,000 units at present, with a further 21,000 units expected to come online in the last quarter of 2015."
At this end of the market, real estate is largely seen as a safe haven against inflation and the depreciation of the Egyptian pound, which has fallen by nearly 25 percent against the US dollar since 2011 and almost 7.7 percent year-to-date.