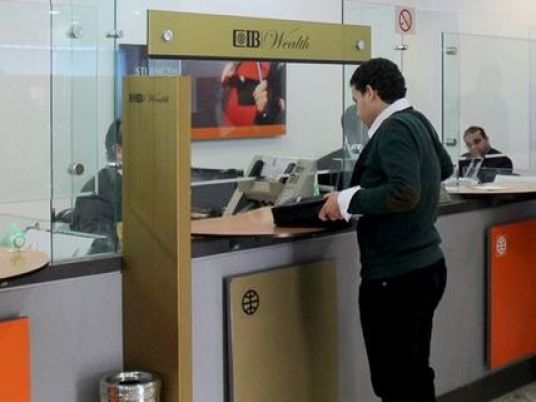 Egypt's stock exchange said on Wednesday it had approved a request by Commercial International Bank (CIB) to raise its capital by 2.294 billion Egyptian pounds ($300 million).
The country's largest listed bank plans to increase its capital to 11.470 billion Egyptian pounds. It will issue 229.4 million shares, one bonus share for every four held, at a nominal value of 10 pounds per share, the bourse said. 
Last week, CIB reported a 36 percent year-on-year rise in its fourth quarter net profit to 1.03 billion Egyptian pounds. Its full-year profit rose 24 percent to 3.74 billion Egyptian pounds from a year earlier.