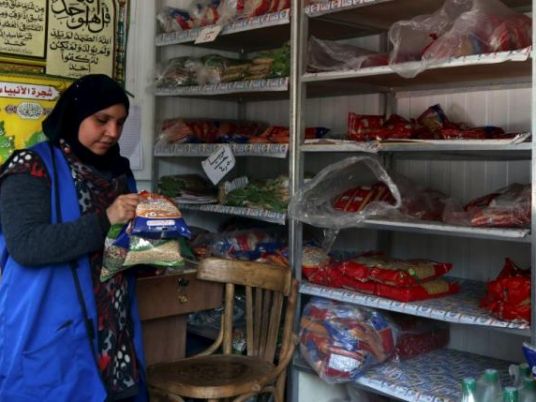 Egypt's annual urban consumer inflation eased for the third consecutive month in March to 9 percent from 9.1 percent in February, the official statistics showed on Sunday, as the government has struggled to keep rampant inflation in check.
Core inflation, which excludes items such as fruit and vegetables as their prices fluctuate widely, rose however, jumping to 8.4 percent year-on-year in March, up from 7.5 percent in February.
Urban inflation began to decline after the central bank raised interest rates by 50 basis points in December, citing inflationary pressure.
The government has also taken a series of measures to keep the price of basic goods from rising, rolling out army trucks to distribute subsidised food items for its poorest and identifying key goods to monitor for price rises.
Last month, Egypt's central bank devalued the pound, a move the government had been reluctant to carry out because of fear it would spark inflation.
The central bank said it would move to a more flexible exchange rate regime, in an effort to rebalance markets and ease a foreign exchange shortage that had stifled business activity and hit confidence.