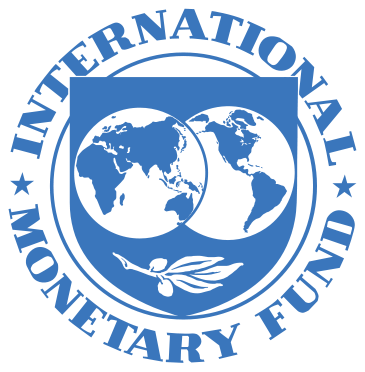 Prime Minister Sherif Ismail said on Tuesday Egypt has mustered 60 percent of the $6 billion required to secure a $12 billion International Monetary Fund (IMF) loan.
The IMF in August agreed in principle to grant Egypt the three-year loan facility to back a government reform programme aimed at plugging a budget gap and rebalancing currency markets. Egypt needs to secure $6 billion in bilateral support before the deal goes to the IMF board for approval.
The United States views the International Monetary Fund's proposed $12 billion bailout for Egypt as "essential" and is working with other G7 economic powers to ensure that it is fully funded with bilateral financing, a senior U.S. Treasury official said on Tuesday.
Nathan Sheets, Treasury undersecretary for international affairs, told a policy forum that the United States supports the IMF's Egypt programme and believes that reforms required by the IMF will be challenging, but are necessary to make Egypt's economy more competitive and unlock the potential of its young population.
"We in the United States are supportive of the Egypt programme as Egypt is working closely with the IMF in taking necessary steps," Sheets said at the Center for Strategic and International Studies, a Washington think tank. "We're also working very closely with our G7 partners to ensure that that programme is fully funded."
IMF officials have said that they have held discussions on bilateral financing for Egypt with Saudi Arabia, China, and G7 countries. Ismail said last week that Egypt's central bank had received a $2 billion deposit from Saudi Arabia.
Sheets did not say specifically whether the United States would provide funding, but said: "the programme is essential" for Egypt.
As part of a reform programme that formed the basis of the IMF agreement, Egypt approved a long-awaited first-ever value-added tax of 13 percent. The IMF also wants Egypt to focus monetary policy on easing a dollar shortage and reduce inflation to single digits.
IMF Managing Director Christine Lagarde earlier this month said that Egypt needed to take "prior actions" including steps towards a more liberalized exchange rate and reduce fuel subsidies before the IMF board could approve the programme.