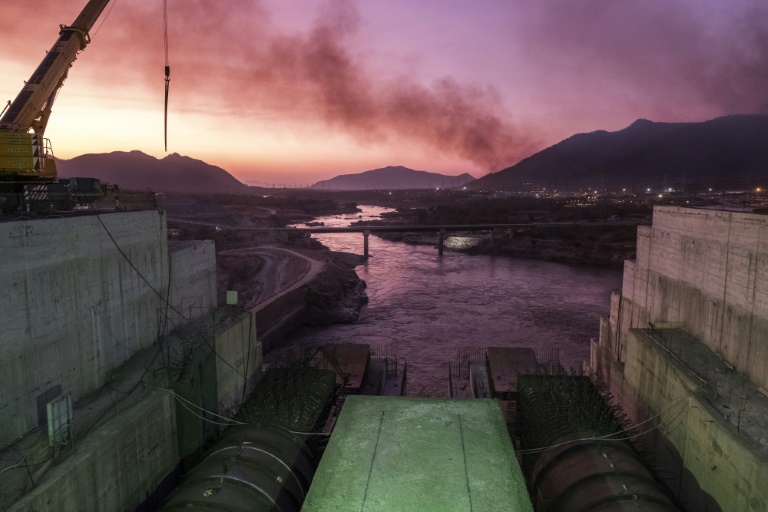 Egyptian President Abdel Fattah al-Sisi affirmed that his country seeks to make the Nile River a river of partnership and goodness.
Sisi directed the message toward Ethiopia and Sudan and stressed the importance of reaching a binding legal agreement on the Grand Ethiopian Renaissance Dam (GERD) for mutual prosperity.
In a speech during the first conference of the "Hayah Karima (A Decent Life) national project for the development of rural Egyptian villages, Sisi added, "We have always affirmed Egypt's readiness to transfer expertise in electricity and agricultural production projects to all our brothers in the African continent."
According to Sisi, Egypt's move toward the UN Security Council for assistance in the crisis aimed to put the issue on the agenda of the international community, adding that Egypt demanded a binding legal agreement on filling and operating the GERD.
He pointed out that Egypt's projects aim to preserve every drop of water.
The President pledged to continue his work for the sake of the Egyptian people and their best interests, saying, "Belief in a dream shapes the present and creates the future."
"My dream for my country is as big and great as yours," he said to the conference audience.
Sisi stressed that the government deals with all issues with deep planning, and that Egyptians should not stress over the dam, adding: "It is not appropriate for us to worry at all…Live your life."
Edited translation from Al-Masry Al-Youm