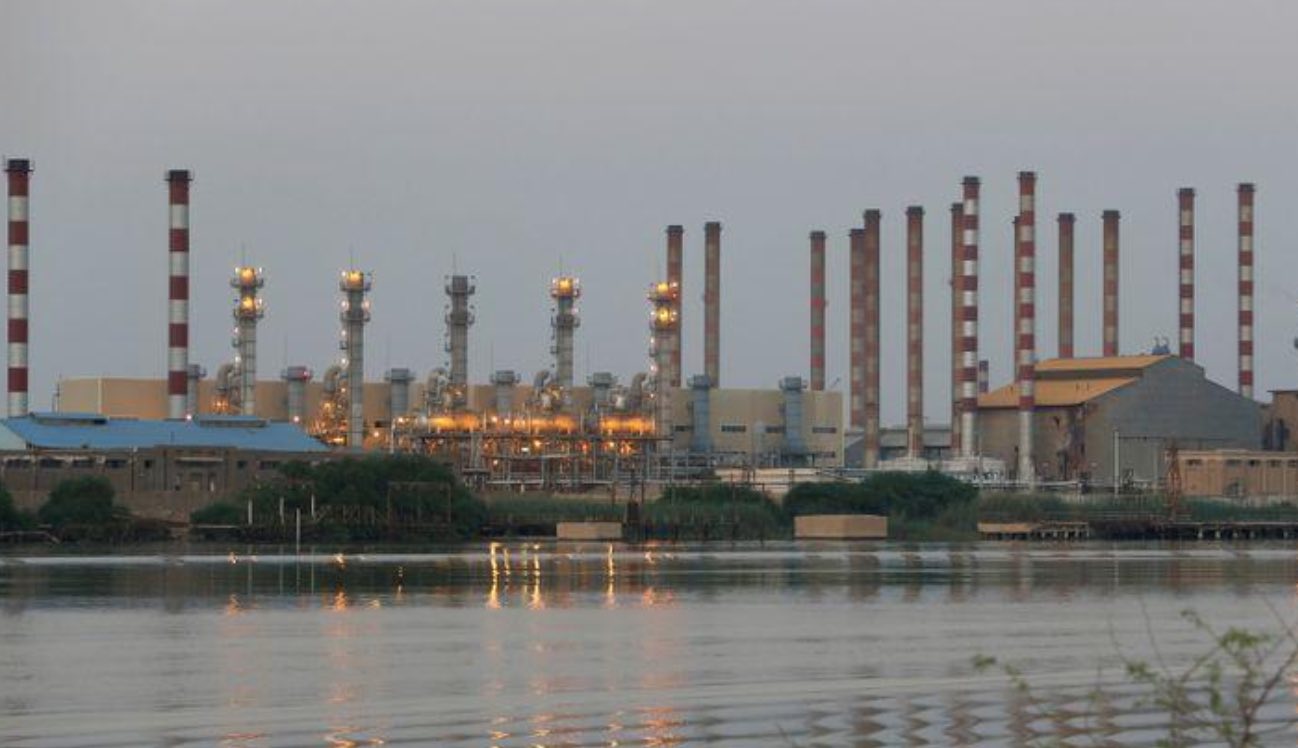 Egypt's Ministry of Petroleum and Mineral Resources signed two grant agreements with the US Trade and Development Agency on Thursday worth US$1.4 million enabling the Amreya Petroleum Refining Company (APRC) and Suez Oil Processing Company (SOPC) to conduct feasibility studies to modernize each company's refinery.
US Ambassador to Egypt Jonathan R. Cohen said that, "These grant agreements underscore the mutual focus of Egypt and the United States on expanding the robust trade and investment relationship between our countries. They will also help Egypt achieve its goal of becoming a regional energy hub, which is also a priority for the United States."
Egypt's Minister of Petroleum and Mineral Resources Tarek al-Molla added "Today's signing is a remarkable example of the continuous strategic partnership between Egypt and the United States. I am confident that these agreements are another step in our continuous path of modernizing Egyptian refineries, opening new horizons towards upgrading and development of projects with the Egyptian refineries in line with the Egyptian Ministry of Petroleum and Mineral Resources' vision and will be a building block in our mutual cooperation for the benefit of both countries."
And the USTDA's Chief Operating Officer Todd J. Abrajano said  "These grants are a part of the USTDA's ongoing collaboration with the Ministry of Petroleum and Mineral Resource to make Egypt a leading energy hub."
"These grants to APRC and SOPC will increase the efficiency and profitability of their refineries, while reducing environmental impacts. USTDA's involvement will also create significant business opportunities for American firms," Abrajano added.
A statement from the US embassy in Cairo said that the APRC study aims to improve overall the efficiency and profitability of the APRC refinery by up to 25 percent and reduce its greenhouse gas emissions by approximately 20 percent.
It added that the SOPC study is also intended to increase gasoline production and production capacity, as well as enhance gasoline quality from the SOPC refinery to meet more stringent current fuel standards. SOPC has selected Illinois-based UOP to carry out its study.