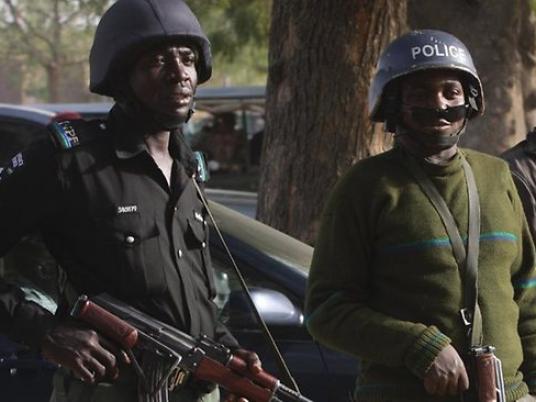 Monday, the Egyptian Mufti Dr Shawki Allam condemned a female suicide attack, Sunday, at a refugee camp Sunday in Nigeria. 15 people were killed and eight were injured after three female attackers detonated their bombs at two refugee camps in the northeastern Nigerian city of Maiduguri.
Allam said in the statement that groups of "extremists and terrorists" use the illusion of Jihad to brainwash women and children into inciting atrocious acts against innocent people.
The aim of terrorists' is to carry out "plots unrelated to religion," Allam asserted, then gave his condolences to the government of Nigeria and the families of the attack's victims.
The attack was executed by a woman who snuck into the Dalori camp and detonated herself, followed by two other attackers setting of explosions near the camp's perimeter fence, spokesman Bello Danbatta with the Civilian-JTF group told the AP.
It was noted that Nigeria's army Chief of Staff, Tukur Buratai, had issued a 40-day deadline for troops to flush out Boko Haram's leader and finish off the extremist group, following a female suicide attack inside a mosque on July 17 in Maiduguri.