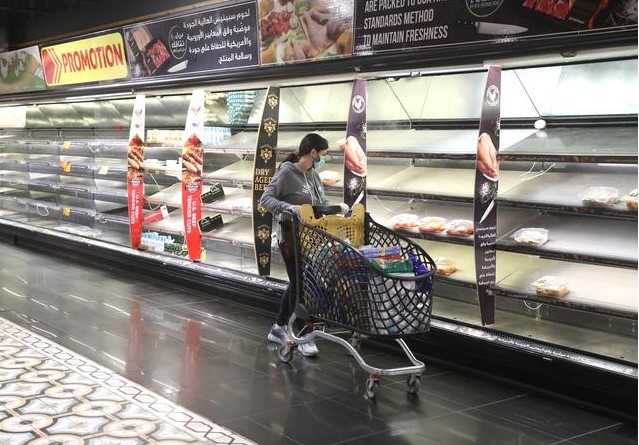 The Minister of Finance has been instructed to work on restructuring the state's general budget for the next fiscal year following developments in the global economic crisis, Prime Minister Mostafa Madbouly said during the cabinet's meeting on Tuesday.
The finance minister will develop solutions and expectations to deal with the most pessimistic scenarios and mitigate the economic repercussions on citizens, Madbouly said.
Priority will be given to providing social protection programs, he assured, which target the most vulnerable groups in addition to taking  necessary measures to achieve full financial discipline in spending, and even apply austerity measures in a number of matters, depending on expenditure priorities.
He instructed in this regard the need for each minister to review aspects of spending in their ministry in the coming period.
In its weekly meeting chaired by Madbouly, the cabinet discussed the repercussions of the Russian-Ukrainian crisis on the global economy and the Egyptian economy and measures taken by the government to address them, especially price hikes.
The cabinet discussed measures taken to provide basic commodities in appropriate quantities and prices, and to expand the establishment of exhibitions and outlets at the level of Egypt, in order to meet the needs of citizens.
Madbouly referred to the meeting of the Committee to Confront the Impact of the Global Crisis on Strategic Commodities, which was held on Monday, and reiterated that the state's top priority now was to ensure the availability of basic commodities and food products in the markets, and that food factories were working regularly, as well as to continue efforts related to controlling prices on market.
The prime minister also instructed studying to extend the period of the exhibitions selling various commodities ahead of Ramadan at appropriate prices.