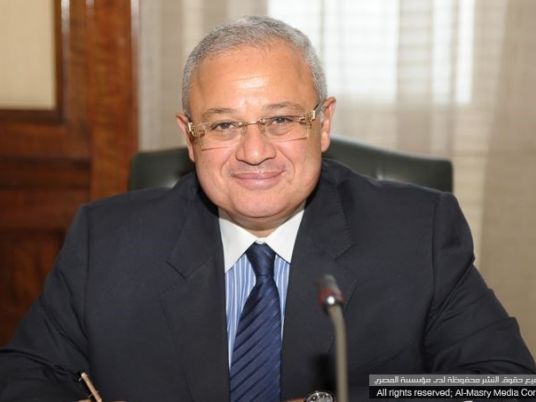 Tourism Minister Hisham Zaazou will head Egypt's delegation at the International Tourism Stock Exchange of Berlin being held March 8-12.
The delegation will include officials from the Tourism Ministry, Tourism Promotion Authority and Egypt's Ambassador to Germany Badr Abdel Aaty.
The number of incoming German tourists to Egypt in 2015 reached one million, Abdel Aaty said, indicating efforts to increase the number to 1.3 million tourists.
The international stock exchange will take place this year in 26 showrooms on an area of 150,000 square meters. 10,000 exhibitors will represent 180 countries from five continents and 23,000 visitors are anticipated to attend. Annual profits are expected to reach 7 million euros.
The Berlin stock exchange was first opened in 1966 with the participation of nine exhibitors and 250 visitors. It was held on an area of 580 square meters. It's considered the biggest tourism market and stock exchange worldwide.
Egypt's tourism sector, a main source of national income and foreign currency, was negatively affected by political and security instability resulting from two popular revolts in 2011 and 2013. The October 2015 crash of a Russian passenger plane in Sharm el-Sheikh and the mysterious murder of Italian student Giulio Regeni in January added to the industry's woes.
According to a report released by the government's Central Agency for Public Mobilization and Statistics in January, Egypt recorded a 43.7 percent drop in incoming tourists during December 2015 to 440,000 visitors, down from 781,600 in the same month of 2014.
Edited translation from MENA