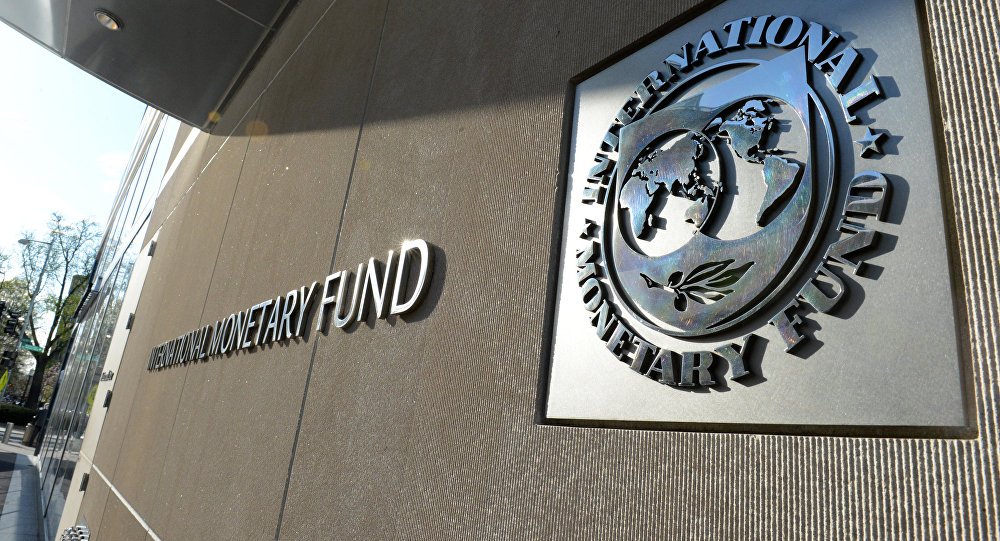 The Executive Director of the International Monetary Fund (IMF) Hazim al-Beblawi announced on Saturday that the current fiscal year of 2018/2019 would see the reform program completed after the three years the Egypt government began applying it.
In remarks during a preparations for the Sunday and Monday annual  meetings of the African Caucus for the World Bank and the IMF in Sharm el-Sheikh, Beblawi said that Egypt succeeded in implementing all that was requested in the economic reform program with high efficiency.
"Three years to implement the program was not a rush. Egypt was in a severe financial crisis and needed a quick rescue like a sick body," Beblawi said.
He thanked the Egyptian government and the Egyptian people, who "bear the painful effects of reform."
While Beblawi stated that the reform program doesn't include measures to mitigate the harsh impact of the reform on citizens, he asserted that they will soon feel the reform's effects after the program ends and that Egyptian economy will see a great recovery.
He added that the rise in world oil prices have impacted the prices of most goods and services and therefore, old prices can not be applied so as not to serve certain groups of people at the expense of others.
In an attempt to revive its faltering economy since 2011, Egypt obtained an IMF loan in 2016 in exchange for implementing a rigorous reform program, beginning with floating the pound. Egypt began implementing the IMF reform program in November 2016. The international lender made a deal to provide Egypt with a $12 billion loan in exchange for wide-ranging structural economic reforms.
The reforms include a raft of measures such as devaluing the pound currency, loosening capital controls, ending energy subsidies, reforming public enterprises and overhauling monetary policy – all in a bid to restore economic stability and long-term growth.
The first step the IMF commended was the flotation of the pound, a measure quickly taken in November 2016. The following year, Egypt slashed parts of its energy subsidies, resulting in a 60 percent surge in fuel prices.
IMF has since recommended that the government continue removing subsidies on fuel.
Edited translation from Al-Masry Al-Youm