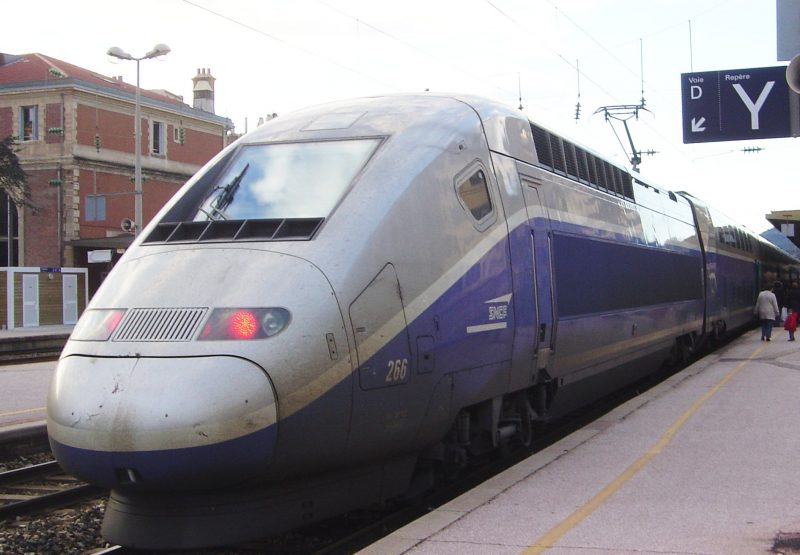 Egypt's National Railway Authority is currently planning to install double-decker trains produced locally by the end of 2018, in an effort to confront the increasing congestion of passengers on trains heading to Upper Egypt.
According to statements issued by the head of Egypt's Semaf Railway Factory, Abdel Rahman Hussein, to Al-Watan newspaper, Semaf factory will be manufacturing the double-decker trains.
He added that officials from the Semaf Factory have recently introduced designs for the new double-decker trains to Egypt's National Railway Authority. He noted that these designs were a cooperation with Assiut University and Egypt's Academy Of Scientific Research and Technology.
Hussein further explained that his factory is now working on affording all the necessary raw materials that will be used to manufacture preliminary models for the trains.
"The project aims to increase passenger load capacity from 40 percent to 60 percent on the current trains operating in different railway lines. The project is a step to ease the congestion of train vehicles, especially heading to Upper Egypt," he said.
Regarding the manufacturing period, Hussein said that the first train will be completed by the end of 2018, adding that it will be tested both in the factory and on the railway lines before its official release.
He asserted that the designs of the double-decker trains are 100 percent Egyptian and made inside Egyptian factories, highlighting that final state approval on fixed designs will be expected by mid-2019.
For the ventilation system, Hussein stated out the train cars will be supported by "dynamic ventilation", a system used inside the trains of the first line of Cairo's metro, and said that depending on the operation of modern air-conditioned trains would increase the cost of manufacturing.