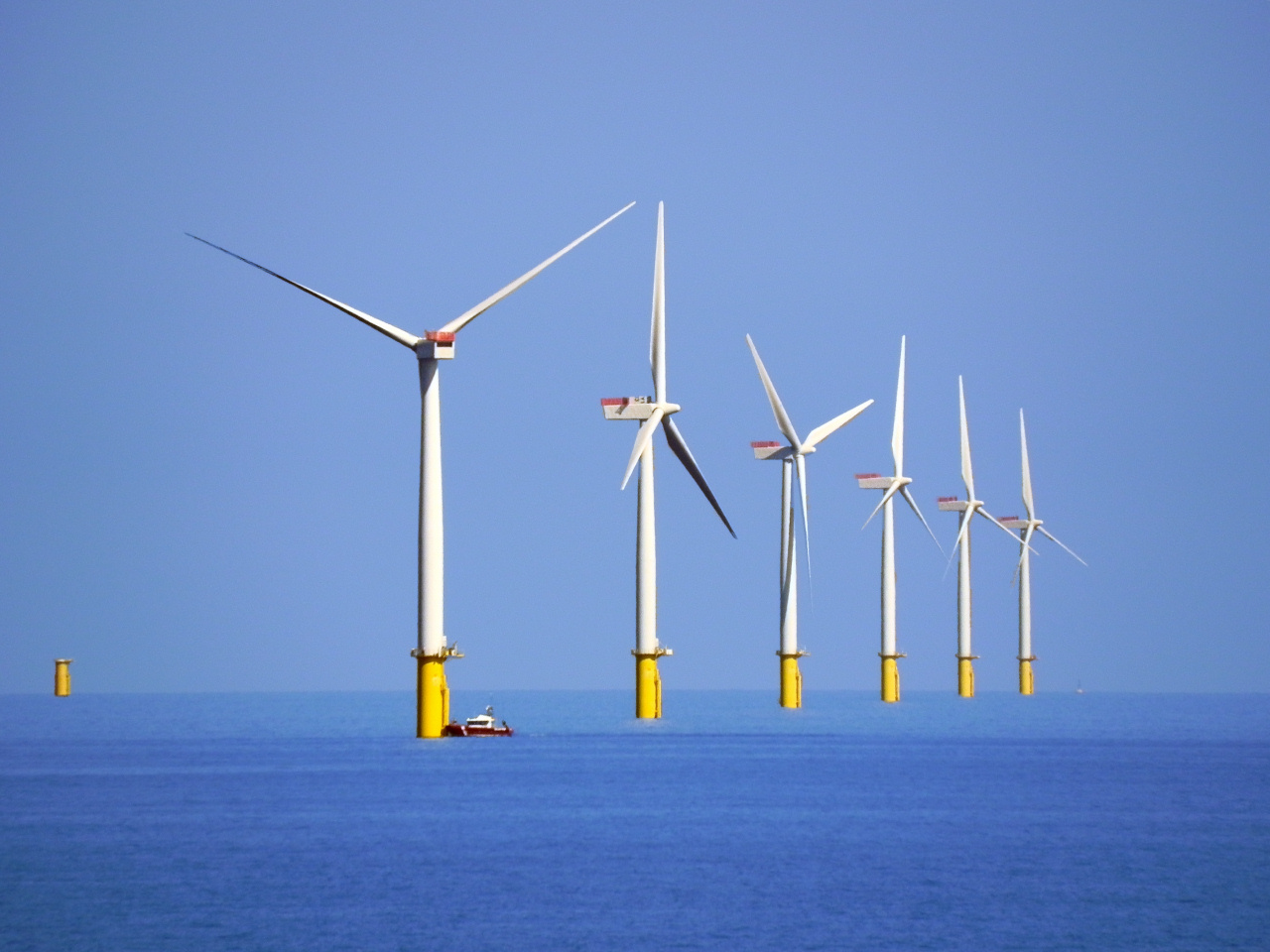 The Egyptian Minister of Petroleum and Mineral Resources Tarek al-Mulla announced Friday that his country is preparing an Egyptian initiative to develop energy transition in Africa – supplying energy from renewable sources – in cooperation with the African Union and African energy ministers, to be launched during the upcoming COP27 climate summit.
Mulla's statements came during his participation in the activities of the second day of the meetings of the International Energy Agency held via video conference.
Egypt, based on its belief in the importance of cooperation, took the initiative to mobilize all the efforts of the eastern Mediterranean countries for cooperation and integration under the umbrella of the East Mediterranean Gas Forum, the minister explained.
The forum's members adopted a unified vision to benefit from natural gas as the cleanest and reliable hydrocarbon fuel within the energy system, he said, which represents one of the solutions needed to confront climate change.
The minister called for the necessity of cooperation to create the appropriate conditions for the African continent to achieve energy transition in a balanced and realistic way, taking into account the continent's requirements and its economic and living conditions.
He stressed the importance of the global role in providing the necessary financing and technologies to support the continent in obtaining clean energy with low carbon emissions.
Mulla pointed out his aspiration for cooperation between the Eastern Mediterranean Gas Forum and the International Energy Agency to provide technical support to the Egyptian initiative on the African continent, in a way that contributes to strengthening its results and recommendations during the upcoming climate summit.
He also stressed Egypt's enthusiasm in working with the International Energy Agency after joining its membership, in order to develop integrated action plans to confront climate change and develop a joint work program for future cooperation between the two sides in decarbonization, renewable energy, hydrogen and energy efficiency.