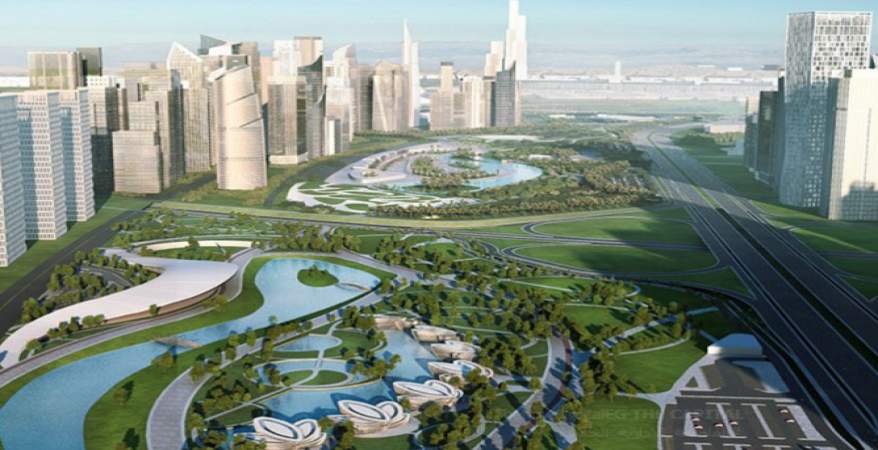 Minister of Communications and Information Technology Amr Talaat announced that governmental services will be provided electronically after the cabinet moves to the new administrative capital, instead of burdening citizens with the moving between different government departments to obtain services

During the Wednesday cabinet meeting headed by Prime Minister Mostafa Madbouly, Minister of Communications and Information Technology Amr Talaat gave a presentation on the current situation regarding the transfer of the cabinet headquarters to the new administrative capital.
The cabinet will transfer into a participatory, digital-based cabinet where correspondence will be exchanged electronically, especially regarding all services provided to citizens, he added.
The first stage of participatory applications include enterprise resource management (human resource management), messaging, electronic signatures, and integration with the archiving and content management system.
And the second stage involves institutional resource management (financial management) and supply chains, as well as the application of strategic planning, individual and departmental evaluation, performance indicators, and an application for following up decisions and recommendations.
Talaat added that the third stage includes the complaints system.
"With regard to the digitization and preservation of government documents, the accumulated amount was counted in [government] 31 entities and a billion papers in total. At the same time, the amount circulating in 39 entities was counted and totaled 500 million papers."
Documents for 16 entities are currently being digitized, with five million documents digitized so far, he added.
According to Talaat, 95 percent of the central system necessary to follow up on the archiving process has been developed, by contracting with companies specializing in archiving.
The digitization of approximately one billion documents is expected to conclude before June 30, 2021, coinciding with the training of employees at different departments in ministries on advanced registration systems that will be followed in governmental work in the New Administrative Capital.