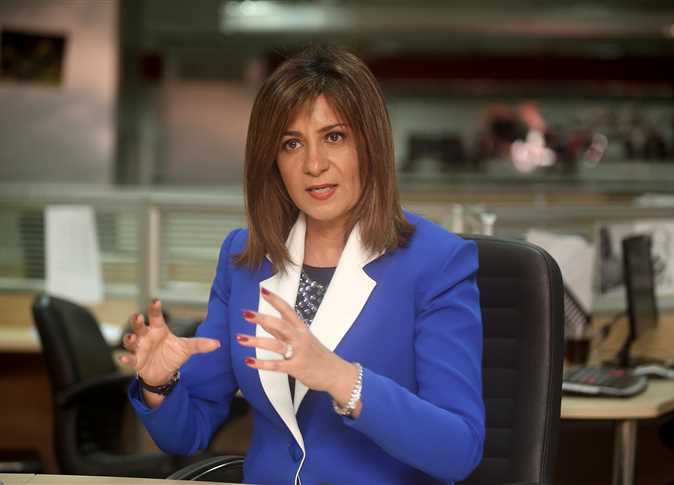 Ministry of Immigration and Egyptian Expatriates Affairs started its preparations for a conference of the Egyptian associations abroad with the aim of direct communication between the government and all entities bearing the name of Egypt abroad.
Egypt's Minister of State for Migration and Egyptian Expatriates Affairs Nabila Makram called on all Egyptian entities abroad to register quickly in the initiative "Register your entity abroad…and prepare for your conference at home" before closing on March 15 in preparation for the conference.
A statement from the ministry said on Monday that the conference is scheduled to be held next April in the Egyptian capital Cairo.
The ministry is continuing to register Egyptian entities abroad through an electronic form on the website of the ministry until March 15, the deadline for registration.
The registration form for Egyptian entities abroad includes data on the country of origin and name of the entity, its main activities, the number of its members and the names of its members.
Makram revealed that the number of entities registered in the initiative has reached 122 entities so far.
Makram stressed that the conference is a good opportunity for cooperation between the government and Egyptian entities abroad to ensure an institutional mechanism and then benefit from theses of entities and their proposals in investment in Egypt, the service of national projects and the comprehensive development plan for Egypt.
She added that the conference will discuss all laws pertaining to Egyptians abroad as well as investment projects.
Makram said that Egyptian entities abroad have a significant role during this critical stage being experienced by the state. She explained that cooperation with these entities will serve as a tool to defend Egypt, through publishing positive and correct news about the Egyptian state and promoting development projects.
She explained that the conference includes a number of axes, foremost of which are issues of investment and national identity, in addition to the mechanism of direct coordination between entities abroad and the Ministry of Immigration.
Edited translation from Al-Masry Al-Youm