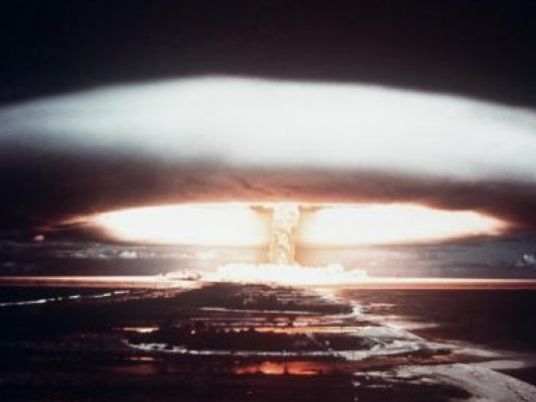 Egypt urged nuclear countries to commit to the Non-Proliferation Treaty (NPT) and set a timetable to this end.
Delivering Egypt's address at the Humanitarian Impact of Nuclear Weapons Conference in Vienna, Egypt's Ambassador Khaled Shamaa said Egypt supports nuclear disarmament goals under the NPT and other international mechanisms.
He warned against the devastating repercussions of nuclear weapons against humanity, saying that the only guarantee against their use is to impose a comprehensive ban on their possession to reach the final goal of disarmament.