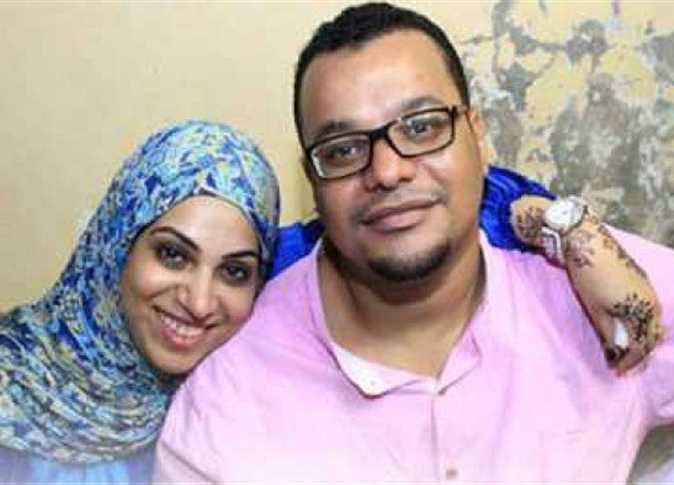 The Ministry of Immigration and Egyptian Expatriate Affairs claims that it is exerting considerable efforts to suspend the death sentence issued in 2017 by the Saudi authorities to an Egyptian engineer, Ali Abul Qasim, who was charged with drug smuggling, according to an official statement released on Saturday, October 5.
In response to the second trendiest hashtag on Twitter "Save Engineer Ali Abul Qasim" calling on Egyptian and Saudi authorities to stop the death of the Egyptian engineer, the Egyptian ministry released a statement highlighting all the actions taken while following up on the critical case.
The Ministry said that it is in communication with diverse entities including dozens of Saudi officials, who claimed that the case is still under investigation.
The statement further said that the ministry is in open communication with the Egyptian Embassy in Saudi Arabia, staying posted on all the case's updates. Furthermore, the ministry's Legal Counsel and Complaints Office have been assigned to look into all the case's details.
These procedures came after Egypt's Minister of Immigration and Egyptian Expatriate Affairs Nabila Makram was briefed on messages from Qasim's wife and children on social media networks. The messages requested concerned authorities to run investigations again, aiming to prove the innocence of their only provider.
The wife and children visited the ministry, where they submitted all the files relating to Qasim's case.
Makram responded positively to the troubled Egyptian family's demand, instructing the Ministry of Justice and the Office of International Cooperation in the Attorney General's Office to call for a re-investigation of the case by Saudi authorities.
Papers showing Qasim's innocence were sent to the Saudi authorities following joint approval of their completion from the Egyptian ministry and the general attorney.
Employees at the company through which the drugs were shipped to Saudi Arabia affirmed that they do not know Qasim, according to the statement issued by the ministry.
The Egyptian engineer has lived in Saudi Arabia since 2007, when he got his first job there as an engineer in a Saudi construction company. In light of his job, Qasim used to facilitate customs procedures related to trucks entering Saudi Arabia. He received a shipment of pavement equipment that contained drugs (pills) through the Saudi customs, according to Masrawy news outlet.
A few days later, Qasim was arrested and accused of smuggling drugs into the country, BBC Arabic reported.
The Egyptian authorities managed to arrest the two main suspects in the case, who confirmed their involvement in inserting the drugs inside the equipment shipped to Saudi Arabia, according to Masrawy.
The drugs are now under examination, which is expected to help facilitate the release of the Egyptian engineer. Qasim's cousin told Masrawy that Saudi authorities are currently waiting for the results.
In light of the historically strong bilateral relations between the two countries, Egypt called on Saudi Arabia to consider issuing a royal pardon for Qasim due to the vague circumstances of the case.