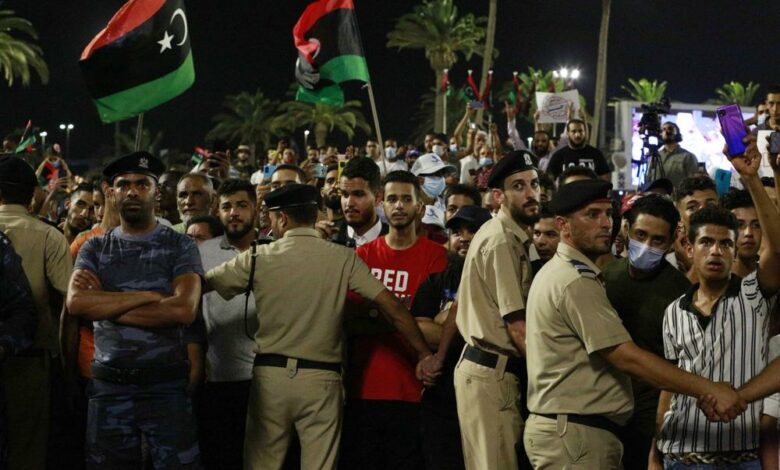 Egypt welcomed on Friday the approval of the Libyan House of Representatives of the 13th amendment to the Constitutional Declaration.
In a statement, the Foreign Ministry deemed it as an important step in terms of fulfilling the necessary framework for holding the Libyan presidential and parliamentary elections as soon as possible, under the supervision of a neutral executive authority that upholds the interests of Libya.
Egypt hoped that the Libyan House of Representatives and the State Council to complete their efforts in terms of enacting election laws, the statement added.
The statement renewed Egypt's full support for the path of reaching an inter-Libyan solution, lauding efforts exerted by the House of Representatives, the only elected legislative body in Libya, and the High Council of State, in this regard.
According to the statement, Egypt rejected any foreign dictations on the Libyan brothers or any attempt to bypassing the role of Libyan institutions in accordance with the reference of the Skhirat Agreement.
Egypt also stressed the necessity of stopping foreign interference in Libya's internal affairs, calling for the withdrawal of all foreign troops and mercenaries from Libya, the statement said.
It expressed its support of the Libyan 5+5 Joint Military Committee (JMC). It also asserted its keenness on preserving the sovereignty and stability of Libya, the statement added.