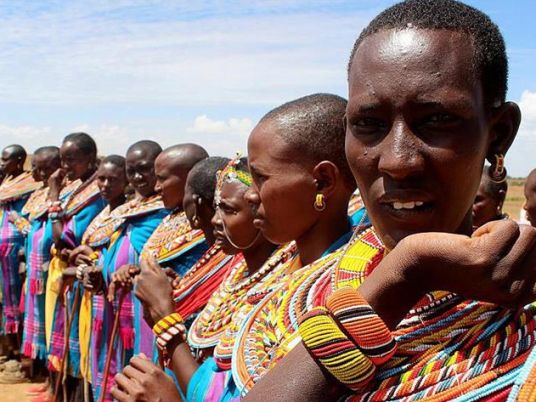 Minister of Irrigation and Water Resources Hany Suwailam said on Tuesday that Egypt is keen on promoting cooperation with fellow African nations in light of its anticipated two-year presidency of the African Ministers' Council on Water (AMCOW), which will enable it to put the water issue on top of Africa's development agenda.
The Egyptian minister was speaking during a meeting with a group of Kenyan lawmakers who chair their parliament's committees on agriculture, livestock, blue economy, irrigation, and public investments in public service and agricultural sectors, at the premises of the Kenyan parliament.
Discussing aspects of mutual cooperation in various sectors, Suwailam expressed Egypt's willingness to provide technical support to Kenya to help the latter in its water management and rainwater harvesting dam projects, given the Egyptian State's commitment to support the development efforts pursued by the Kenyan president for greater economic growth and better life quality.
He also pointed to the "Action for Water Adaptation and Resilience" initiative launched during the UN Climate Change Conference (COP27), held in Egypt's seaside city of Sharm El Sheikh in November, and the establishment an Africa Center of Excellence (ACE) in Egypt to serve as a platform for building African capacities in this critical area.
Meanwhile, the Kenyan lawmakers voiced their government's interest in establishing partnerships with relevant Egyptian companies in various domains.