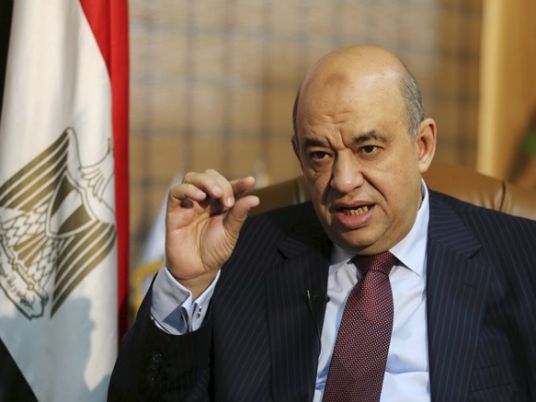 Egypt has won the award for "most famous tourist destination" at the 2016 World Travel Fair, which concluded on Sunday in the Chinese city of Shanghai.
Egypt's Travel Advisor to China, Abul Maaty Shaarawy, received the award.
In remarks on Monday to the state-run news agency MENA, Shaarawy expressed what an honor it was to claim the award for Egypt at this year's fair, where the biggest international exhibitors in the field of travel and tourism take part annually.
According to the travel fair's official website, 23 prizes were given at the award ceremony, judged in the categories of tourist destinations, travel services, travel agencies, hotel and air companies.
More than 450 exhibitors from around the world took part in the three-day fair, he said. The fair provided the chance for tourism agencies and tour operators to meet, promote trip programs and exchange views with experts on marketing promotion strategies.
Edited translation from MENA