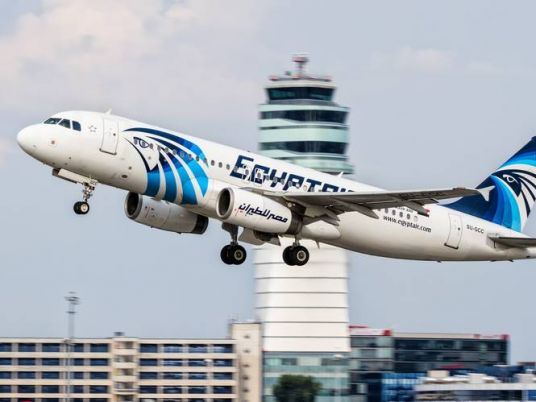 EgyptAir has launched its latest promotions on various destinations at competitive prices, including a 35 percent discount on tickets to African destinations, Brussels and Abha.
EgyptAir is offering a 35 percent discount on the business class and 30 percent on the economy class on some destinations in Africa for tickets booked until December 10 with flights no later than February 28, 2019.
Customers can enjoy a 20 percent discount on EgyptAir flights from Cairo to Brussels in case they buy tickets and travel no later than December 23.
The company is also offering tickets to Abha at prices starting at LE 4,232 for economy class and LE 7,504 for business class for flights until no later than December 28. Customers have to book Abha tickets no later than November 30.