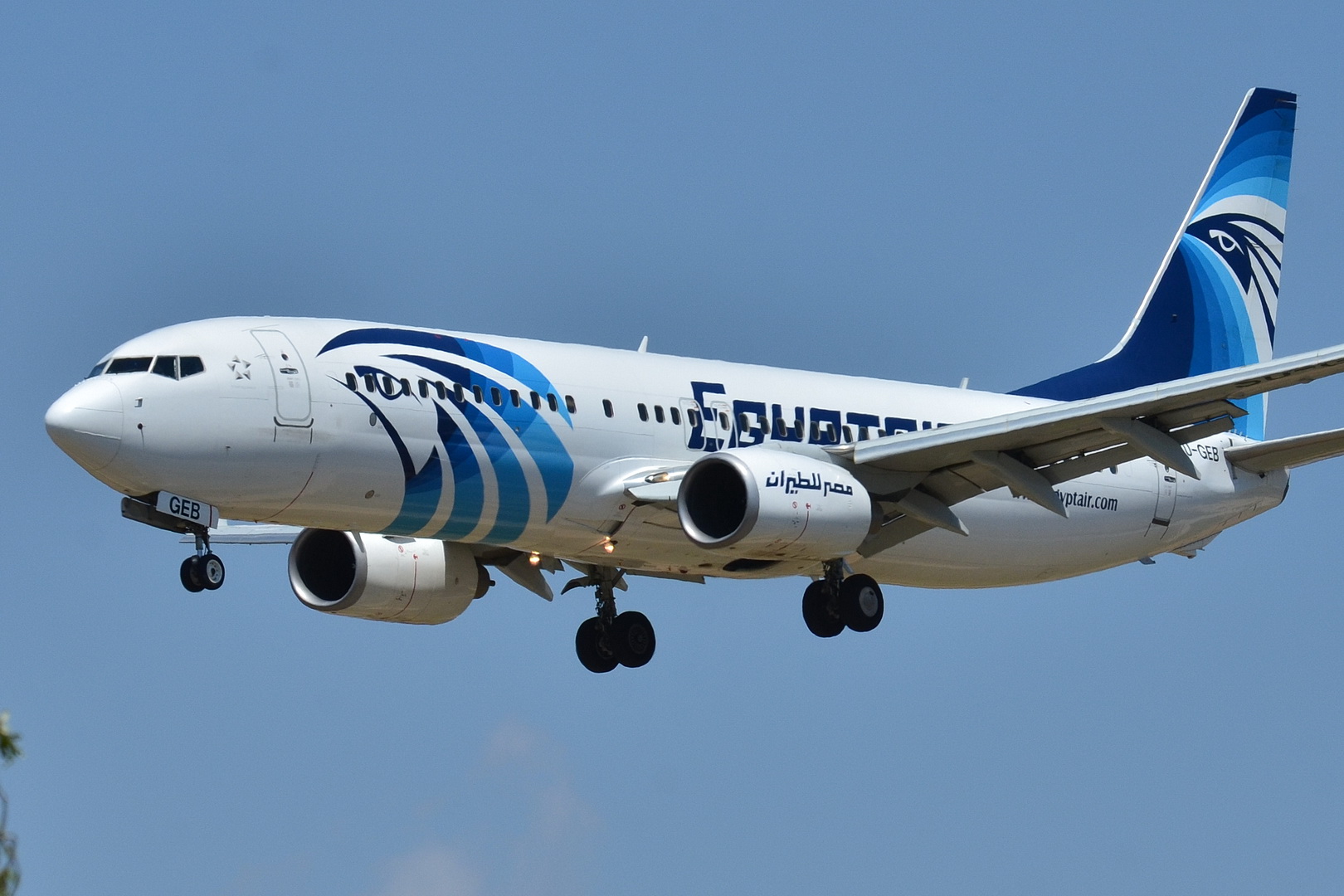 National airline EgyptAir will start new direct flights to Hong Kong on Monday, continuing their keenness to reach global destinations in its Asian airline network while also meeting the wishes of it's customers.
The airline is scheduled to fly twice a week to Hong Kong through Bangkok on Monday and Friday on its Airbus 330/300.
Moreover, the company is offering a 25 percent discount on first flight tickets, including economy, business and first class, to Hong Kong until September 30.
In April, EgyptAir announced three new flights will operate weekly between Kuwait and Egypt.
Ahmed Adel, Chairman of EgyptAir said that the company looks to open new markets within important global cities, notably in the far east, due to their promise in air transportation.
Adel added that the company aims to meet their customer needs by adding new locations in Asia to its airline network.
Last June EgyptAir announced a range of offers on flights to various destinations around the world.
The company offered customers a 25 percent discount on flights to Paris. There was also a 40 percent discount on the company's flights to the Spanish capital Madrid on flights departing on June 7 only on its latest B737-800 NG aircraft, with personal monitors at all levels of travel.