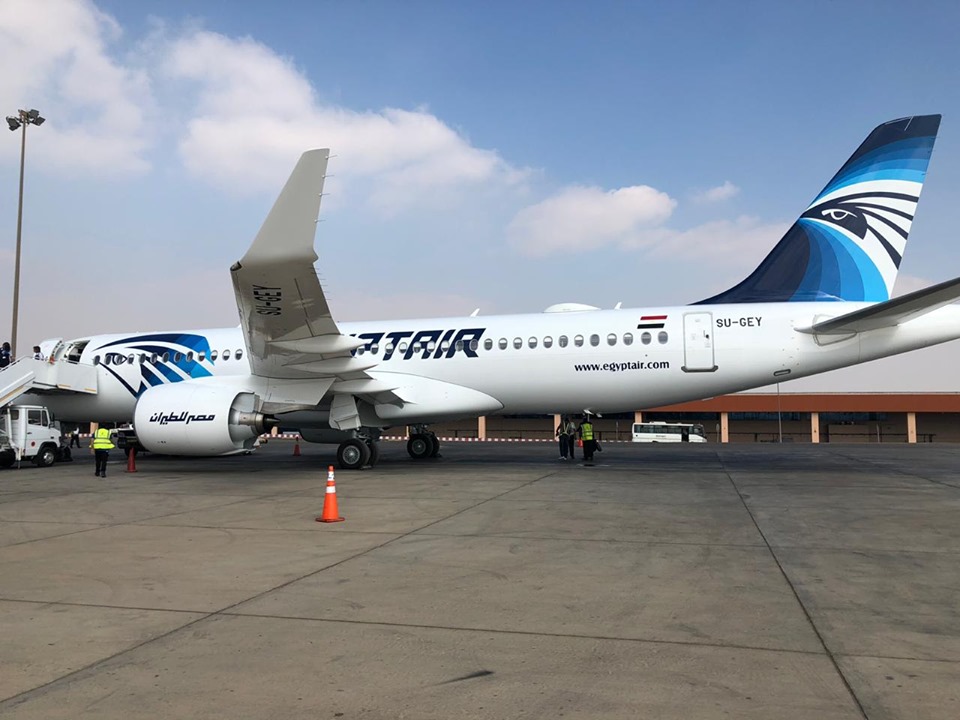 EgyptAir is set to operate a new direct Cairo-Dublin route starting June four times a week on Tuesdays, Thursdays, Saturdays, and Sundays as part of the company's plan to expand its network of airlines worldwide, the Chairman of the EgyptAir Company Ahmed Adel announced.
Adel added that the Airbus A320NEO aircraft will join EgyptAir's fleet in February. The plane contains 142-seats, with 16 seats for the business-class and 126 seats for the economy-class.
The Administrative Director of the Dublin Airport Vincent Harrison said, "We are very pleased to welcome EgyptAir to Ireland and to add Cairo to Dublin Airport's extensive route network."
"Dublin will Utilize EgyptAir's extensive route network from Cairo to Africa, Middle East and Asia," Harrison added.
Harrison also said that he will cooperate with EgyptAir to promote this new route, which will be welcomed by businessmen and tourists alike as Cairo is the largest city in the Arab world, and is located on the banks of the Nile, with Giza's Pyramids and the Sphinx but a few miles away from the center of the city.