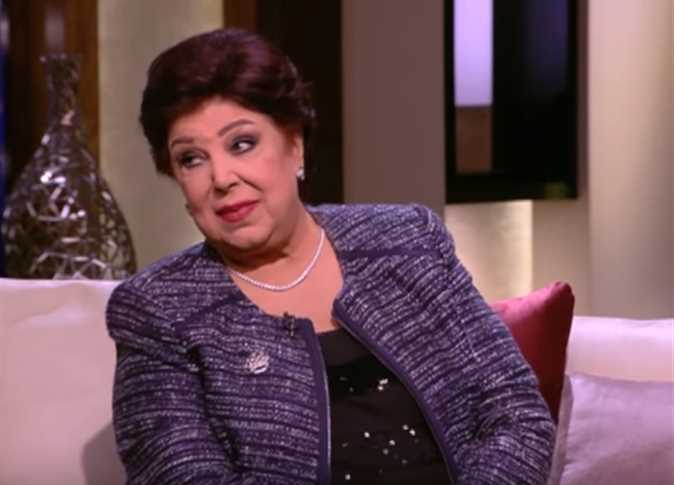 Egyptian actress Ragaa al-Geddawy has contracted the coronavirus, medical sources said on Sunday.
Speaking on condition of anonymity, the sources said that an ambulance transported 81-year-old Geddawy from her house to the Abo-Khalifa isolation hospital in Ismailia.
Geddawy participated in this Ramadan drama season's "Loabat al-Nesyan" (Game of Forgetting) series. Two days ago, Geddawy posted a photo on Instagram with the show's crew, including actress Dina al-Sherbiny.
https://www.instagram.com/p/CAdXmLbBDk2/?utm_source=ig_embed
"Congratulations to all of the work team.. thank God .. Ferkesh (finito)," she captioned the photo.
The state-owned al-Ahram newspaper reported that the show's crew was concerned following Geddawy's diagnosis, as all of them had been in contact with her.
Geddawy had reported a high fever on Saturday, Ahram said, leading to an examination which tested positive for the coronavirus, despite Geddawy being in good health two days ago.
Born on September 6, 1938 in Ismailia Governorate, Geddawy boasts a great artistic career spanning nearly half a century in distinguished works of cinema and television.
Edited translation from Al-Masry Al-Youm