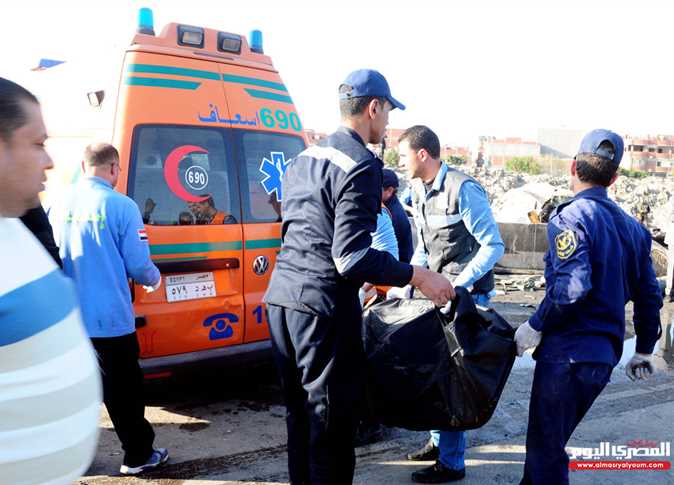 The Egyptian Ambulance Organization (EAO) has transported between 150 and 170 people who are either infected or suspected to be infected with the novel coronavirus to hospital on a daily basis, the president of the organization, Mohamed Gad, said on Saturday.
During an interview with the television program "Mesaa DMC" (Evening DMC), Gad stated that "Paramedics provide Egyptians infected or suspected to be infected with the coronavirus with transportation from their homes, or from referring hospitals, to quarantine hospitals."
Gad added that ambulances have become the only means of transportation for people requiring these medical services.
Following the implementation of the nationwide curfew, the EAO has received more than 2,500 calls from Cairo residents, Gad said.
Gad also said that ambulance employees are taking precautions when dealing with coronavirus cases.
Egypt on Saturday confirmed five additional deaths and 85 new coronavirus cases, bringing the country's number of confirmed total cases so far to 1,070.
Seventy-one people have died from the virus in Egypt.