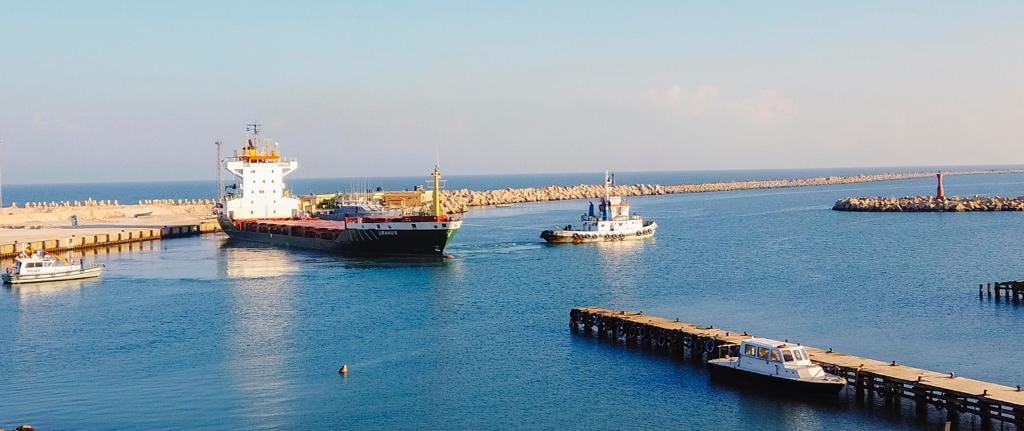 On Friday, The Egyptian Cabinet's media center denied social media rumors claiming that some Egyptian ports and airports had been sold to foreign parties.
In response to the rumors, the Cabinet's media center contacted the ministries of Transport and Civil Aviation, who both confirmed that the rumors are baseless.
Egyptian ports or airports have not been sold to foreign parties, not now and not in the future, the center said in a statement.
The statement stressed that ports and airports are fully owned by the state and will remain subject to Egyptian sovereignty, adding that the state is currently implementing a strategy to develop Egypt's maritime transport system and ports in accordance with the latest global systems in hopes of increasing their competitiveness.
Pictured: Arish Port in North Sinai